In some cases, you got the error OneDrive couldn't be installed when install OneDrive in Windows 7.
The error details: The file you downloaded might be damaged or there might be a problem with certificates on your PC. Lease download and install OneDrive again, or search the forums on answers.microsoft.com for the following error code: 0x80040c97.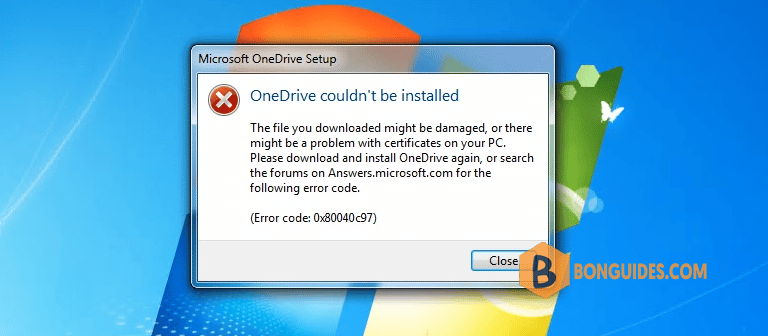 1. To fix it, let download the security updates from below link. Download file for Windows 7 depending on your Windows architecture.
2. Open downloaded file to install the security update for Windows 7 then restart your computer.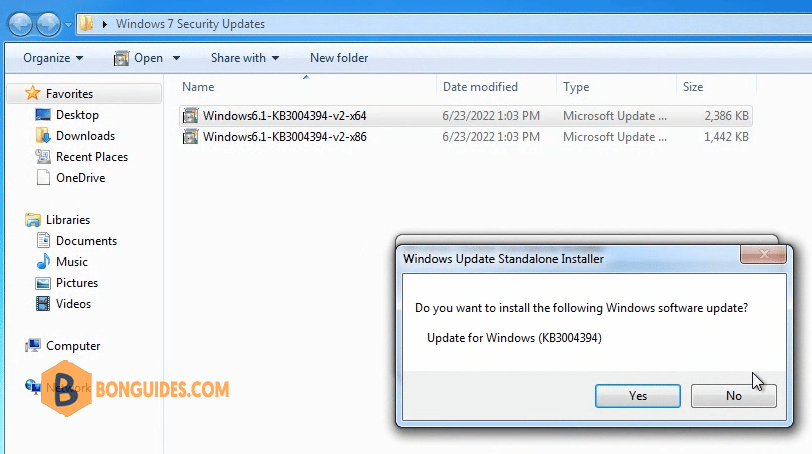 3. Restart your computer to take the changes go into effect.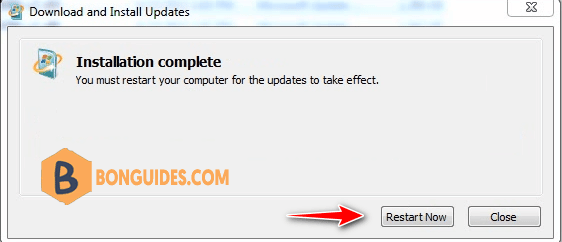 4. Once your computer restarted, reopen OneDrive setup file to verify it works.