1. In some cases, you got this error when sign in into OneDrive in Windows 7. The error is about the internet connection, but your internet is working well.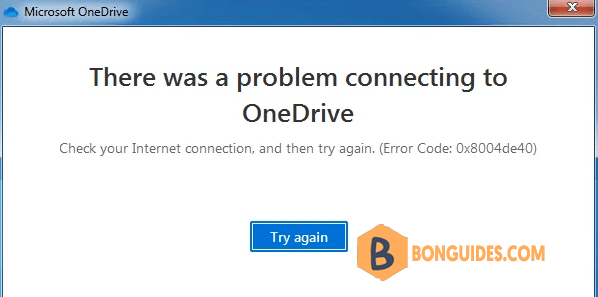 2. The root of the issue is Windows 7 needs enable TLS support to access OneDrive. Let download then install these stuff for Windows 7.
Depending on your Windows architecture, you just need download file for Windows 7 64 or 32 bit.

3. Open downloaded file in order to install and enable TLS for Windows 7. These steps are quite simple following the wizard.
You need restart your computer when asked after install a security update.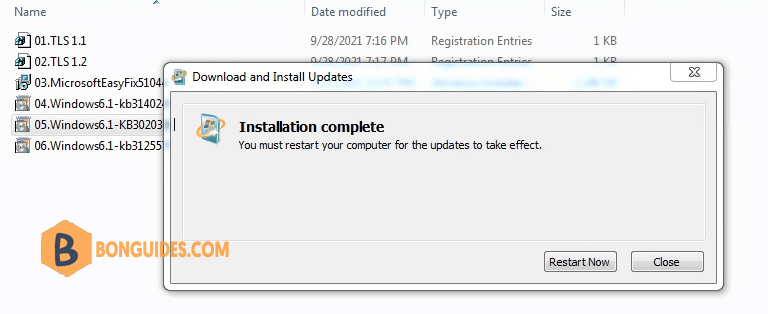 4. Install the last update, this is a big update for Windows 7, so it could take a while, please be patient.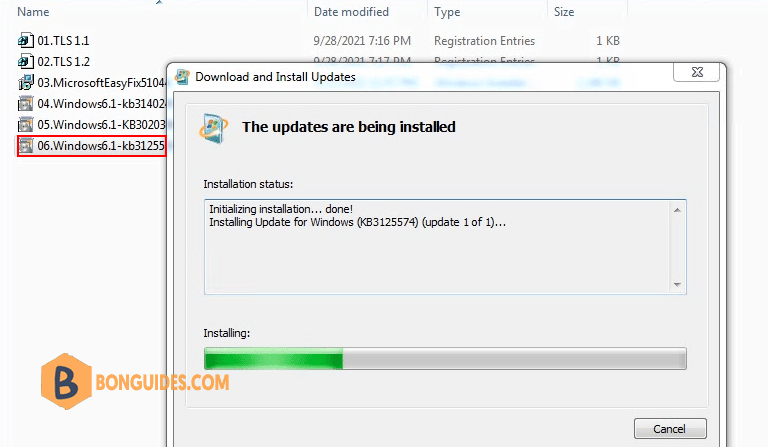 Finally, restart your computer then login into your OneDrive account to verify it works.