The SQL Server Evaluation Edition is a great way to get a fully functional and free instance of SQL Server for learning and developing solutions. The edition has a built in expiry of 6 months from the time that you install it.
Upgrade SQL Server Evaluation to license Edition of SQL Server

1. Login into your SQL Server then open SQL Server Installation Center.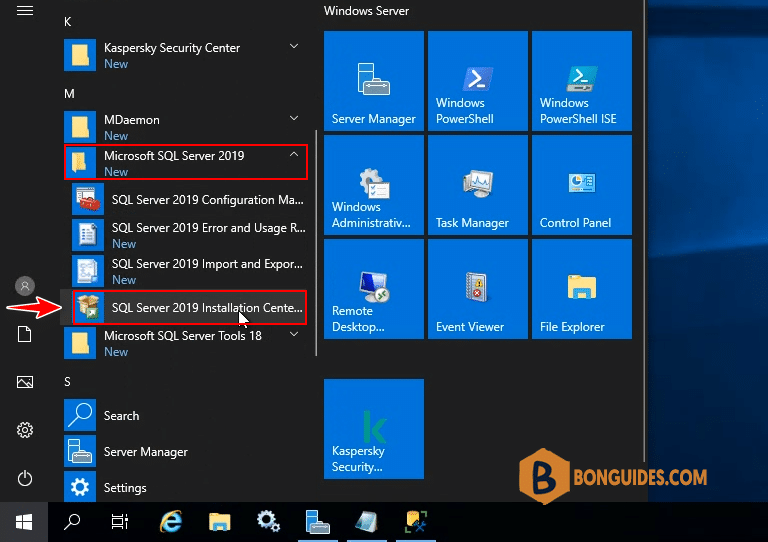 Note
If you have downloaded an iso image file of SQL Server, you can mount it then open setup file to open SQL Server Installation Center.

2. Select Maintenance tab and select Edition Upgrade.

3. Enter the licensed product key and click Next. If you run upgrade from iso file, the product key will be insert automatically.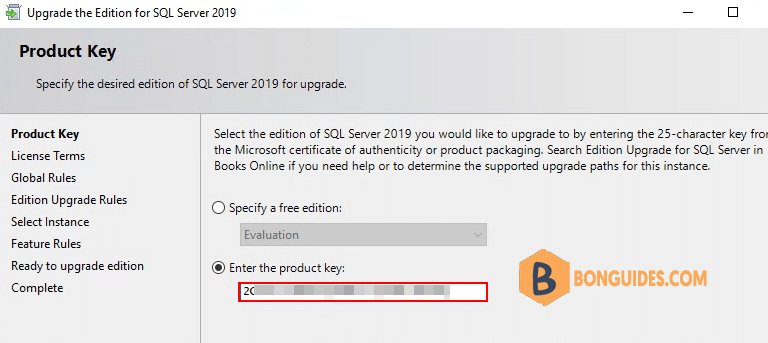 4. Select the existing SQL Server instance for which you are going to upgrade from Evaluation to Licensed.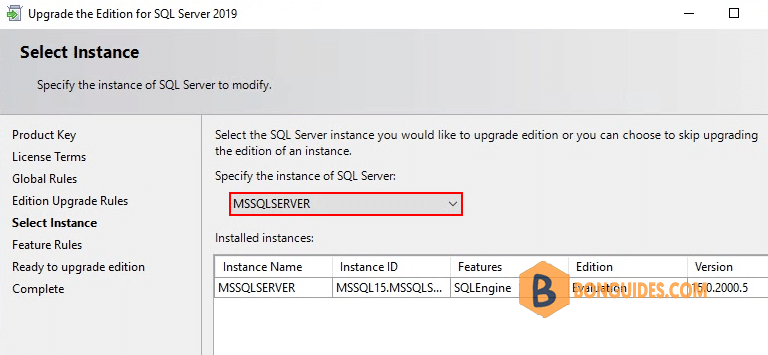 5. After checking all rules for edition upgrade, review the summary information and click Upgrade to begin the upgrading process.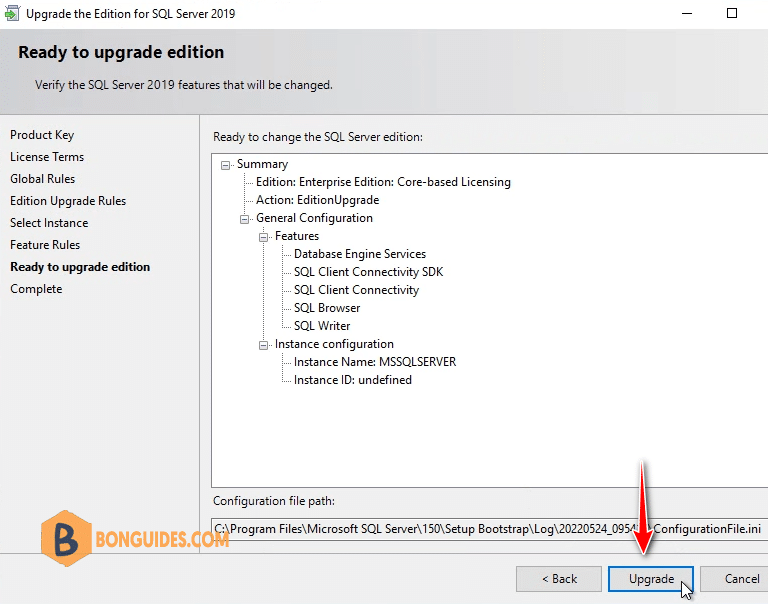 6. The upgrade process will be done in a minute or two.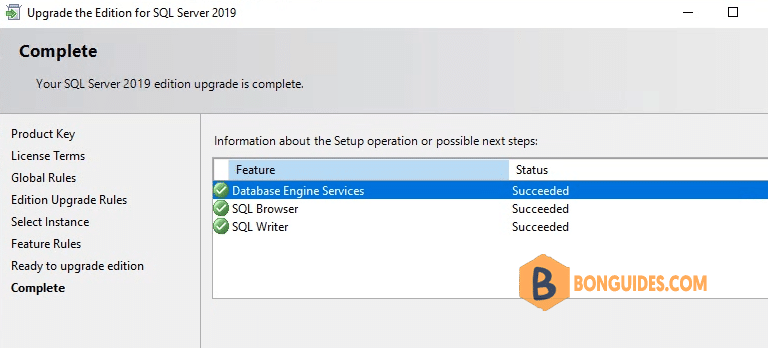 7. You can run SQL Server features discovery report to verify it works.