You are receiving this message because it has been by default enabled in the Azure Active Directory, which enforce user to enable dual authentication.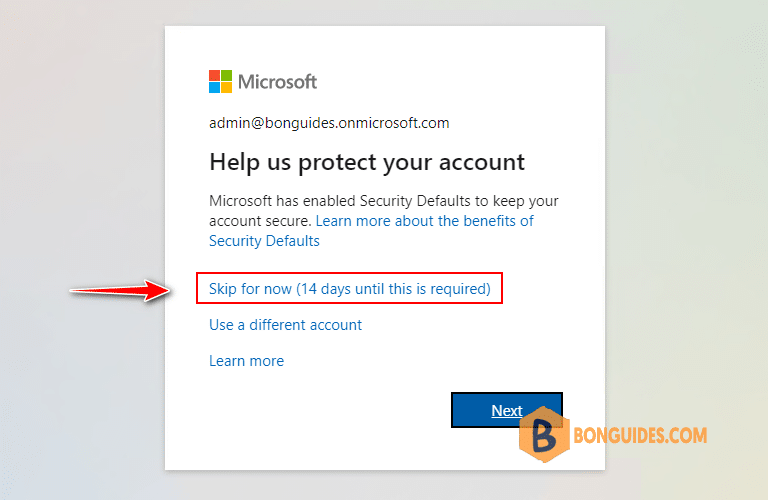 When you click Next, you would ask provide more information to secure your account. It's good, but in some cases, you don't need it, you can simply disable it by following the below steps: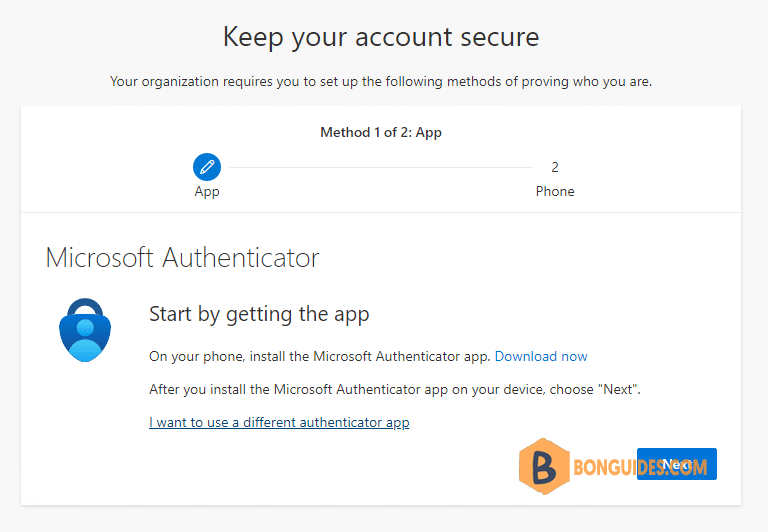 Disable Security default in Azure Active Directory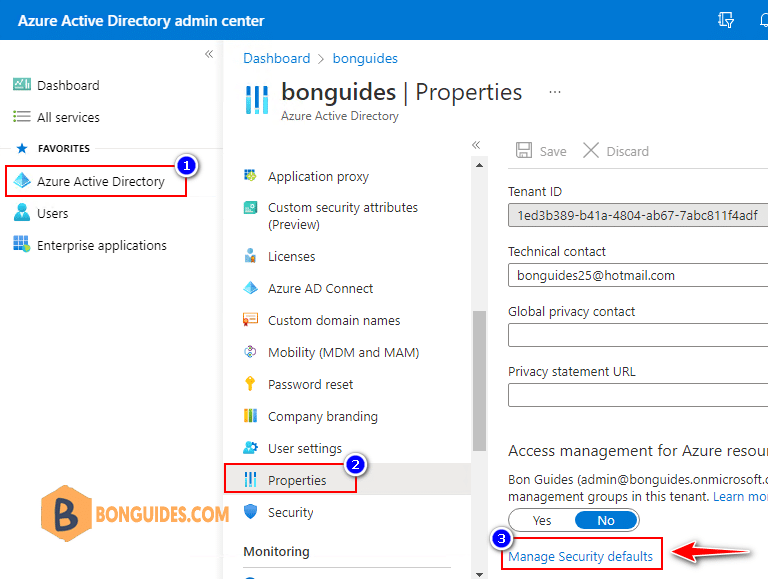 2. Set Enable Security default to No to disable it.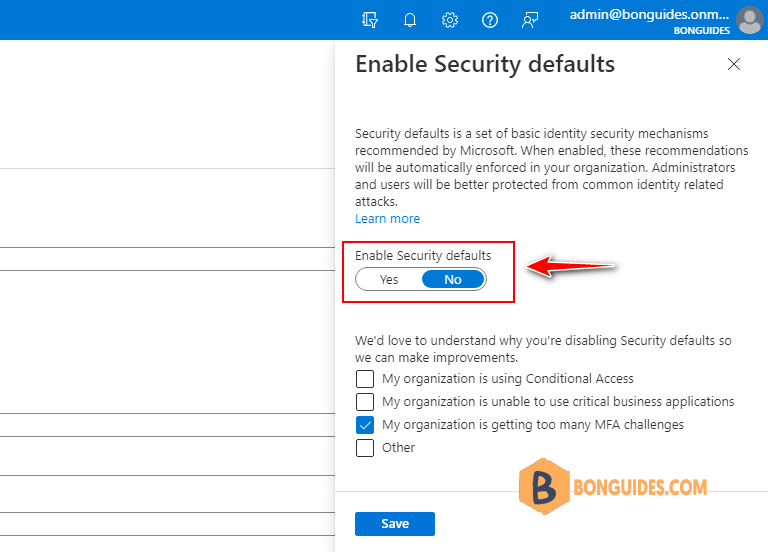 The changes will go into effect immediately. Let sign out then resign in again to verify it works.