Turn Off Auto Capture Keyboard
You have Auto capture keyboard option turned on. This will cause the Virtual Machine to automatically capture the keyboard every time the VM window is activated and make it unavailable to other application running.

Open Oracle VM VirtualBox Manager | Go to the File menu then select Preferences (Ctrl+G)…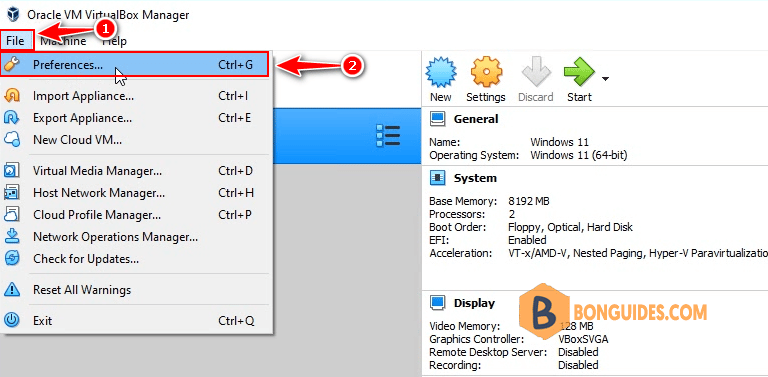 In the VirtualBox – Preferences window, select Input section then uncheck the checkbox Auto Capture Keyboard. Click OK to save the change and stat a VM to verify it works.