Installation Did Not Succeed
In some cases, you get the error the Installation Did Not Succeed when you install Net Framework in Windows 7. The Net Framework 4.8 has not been install because:
The timestamp signature and/or certificate could not be verified or is malformed.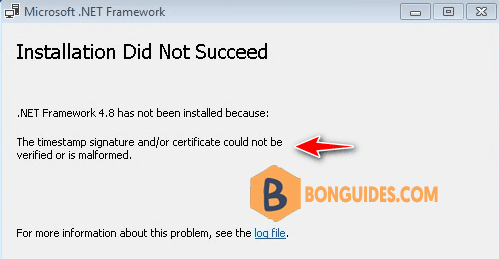 Download and install a security update for Windows 7
1. To fix it, let download the security update from:
Or you can download from Microsoft:
2. Open downloaded file to install the security update depending on your Windows architecture.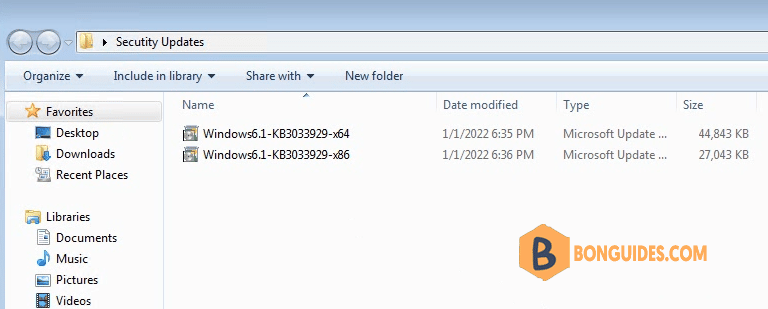 3. Windows Update Standalone Installer: Click Yes to install the security update.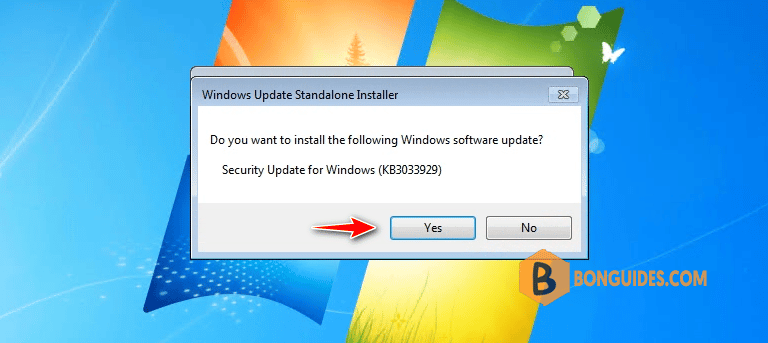 4. The updates are being installed, it would take several minutes to complete.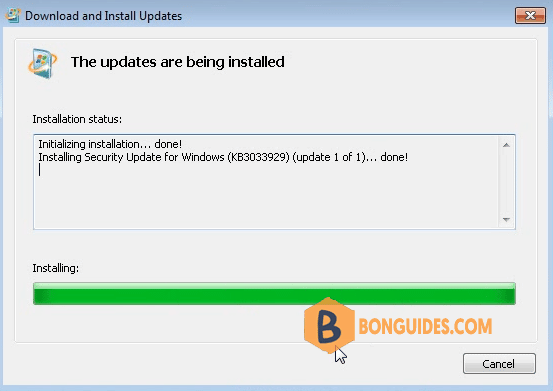 5. Restart your computer to take the changes go into effect.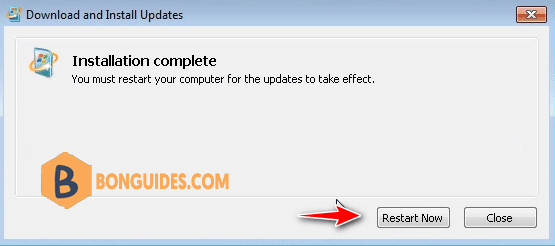 6. Once your computer restarted, let try reinstall Net Framework again to verify it works. Good luck.