Outlook Disconnected to Microsoft 365 Modern Authentication
In some cases, when you open Microsoft Outlook connects to Exchange Online. You got the error Need Password and cannot receive or send any emails.

Outlook opens a popup, but after you entered your account password, it doesn't connect to Exchange Online. Outlook prompts for password and doesn't use Modern Authentication to connect to Office 365.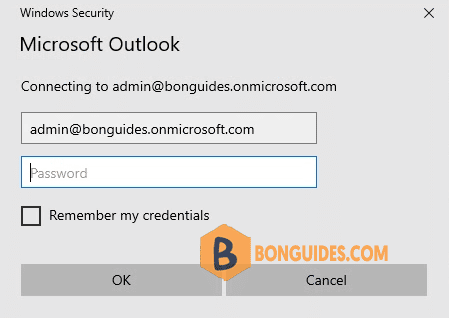 The root of the problem is Basic Authentication is disabled in your Microsoft 365 tenant. Microsoft plans to disable Basic Authentication in all tenants globally in October 2022.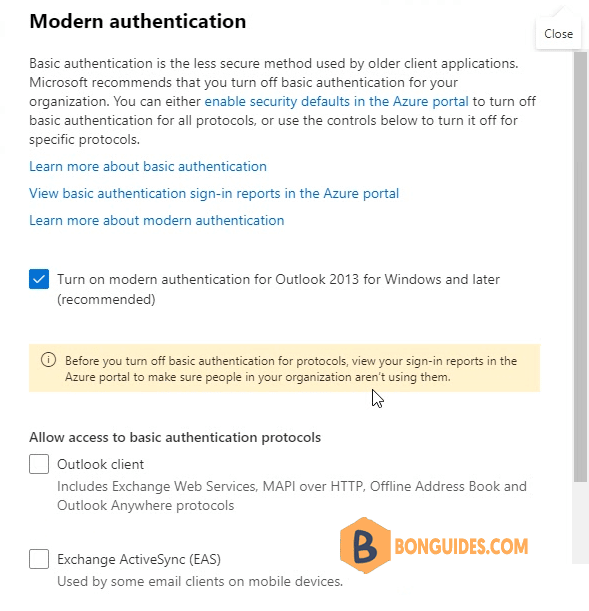 Switch from Basic Authentication to Modern Authentication
1. From the Windows search box, type Credential Manager to search then open it.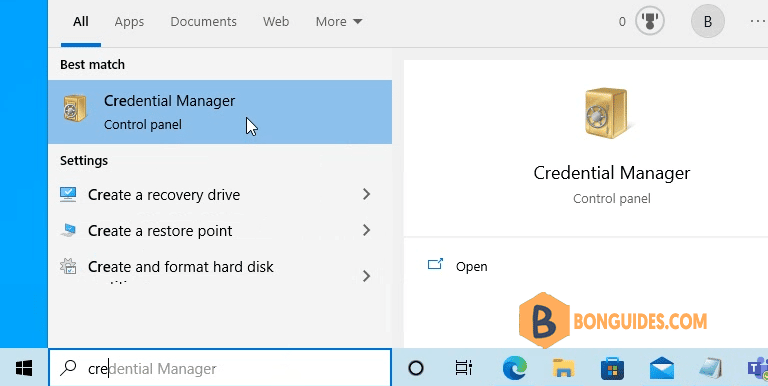 2. Select Windows Credentials then Remove all saved credentials related to Microsoft Office.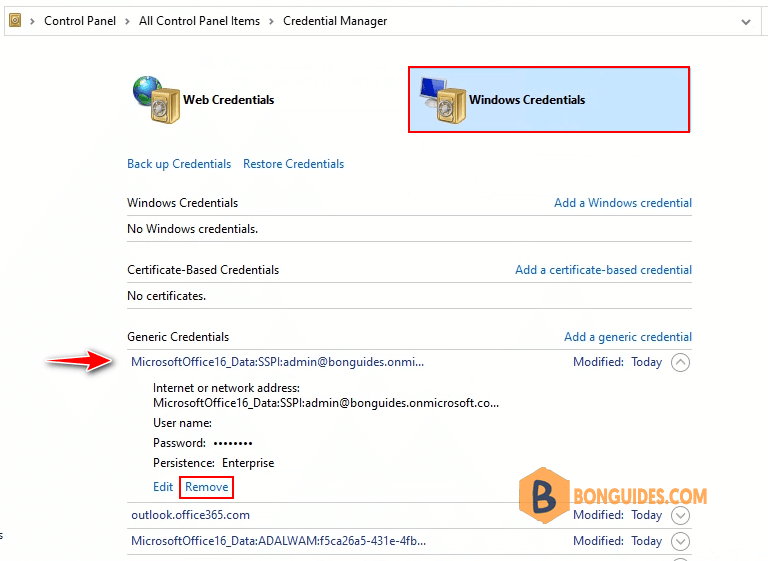 3. Open Windows Settings then remove connected Work or school account. In the next step, when you connect to Microsoft 365 using Outlook the account will be added automatically.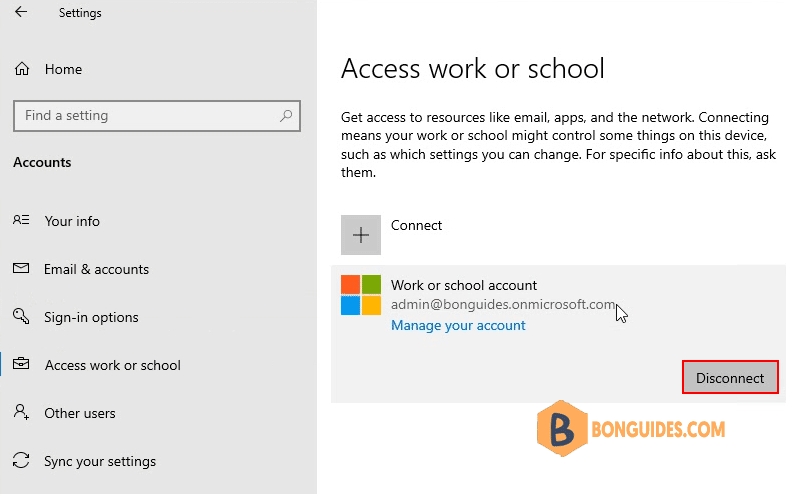 4. Now, reopen Microsoft Outlook app, you will be ask to enter the account in the Modern Authentication mode.