Are you wondering how to check if Google Analytics is working on your website and looking for a Google Analytics checker tool? Or perhaps you're not sure if the data Analytics is tracking is accurate?
Google Analytics is a powerful tool that helps you measure your site's performance and gives you a lot of useful information about your visitors.
But if it's not correctly set up, then you won't be able to gather the data you need. So, it's important to ensure that Google Analytics is working properly.
Use the Google Tag Assistant Tool
We'll go ahead and click the button to assess a domain.

Enter your website url then click button.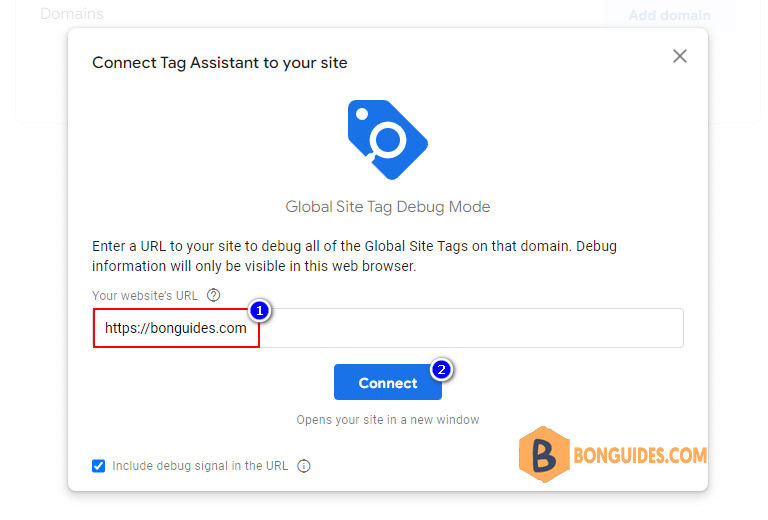 When you click , the website you want to see tags for will open in a new window. Leave that window open, but navigate back to Tag Assistant to check and see the tags you have installed.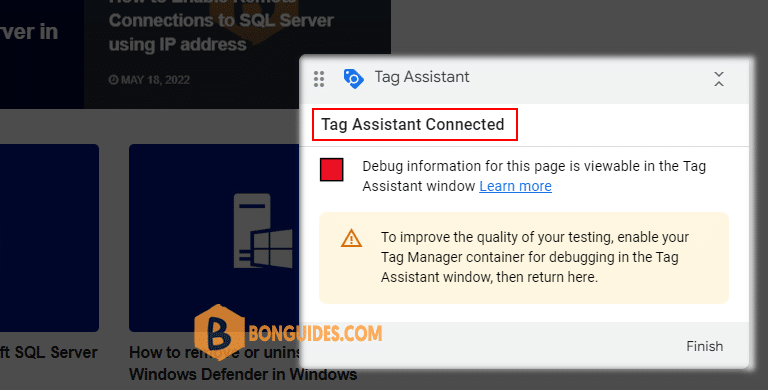 As you can see in our screenshot, we have a Google Analytics container.