In Exchange server environment, if you want to log into Outlook Web App, you need to use the Domain\Username format, like: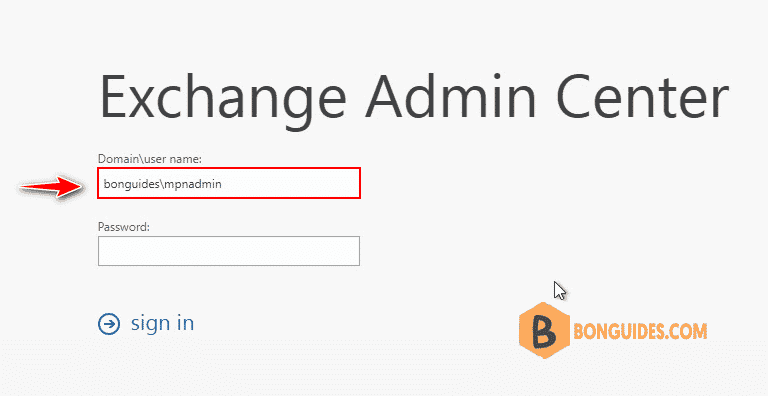 Domain\Username is not convenient for users. So you need to change the format to simply Username?
1. Log into the Exchange Admin Center > Servers > Virtual Directories > Locate OWA (Default WebSite) then double click on it to edit.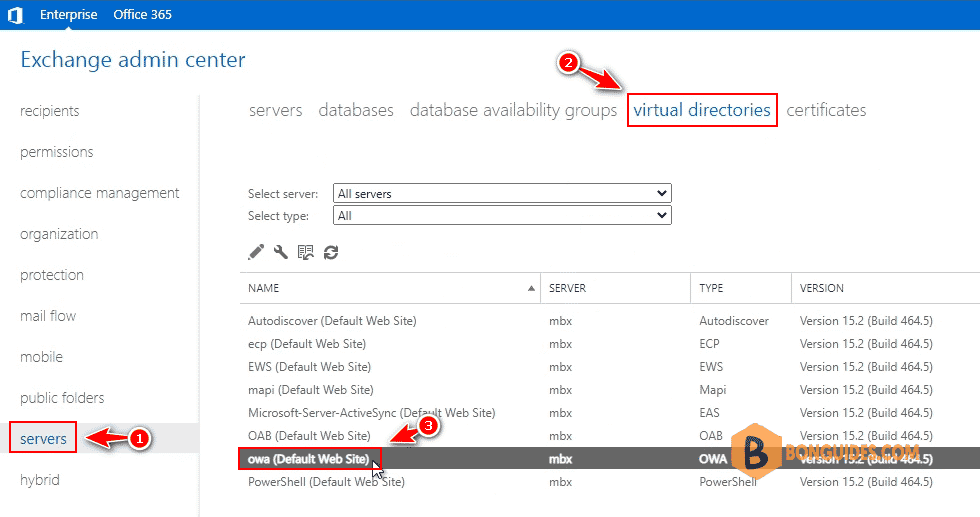 2. Select Authentication tab | Under Use Forms Based Authentication | Select User name only option | Browse | Select your domain then save the changes.
Note
Note: If you want users login using full email address like us[email protected]. Let select User principal name (UPN) option.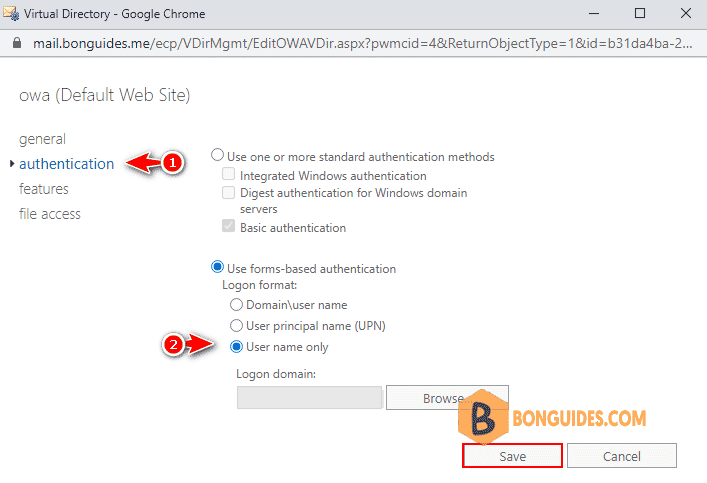 3. Now on the server that's hosting the OWA Website you need to Restart IIS (Internet Information Services).
[PS] C:\>iisreset.exe

Attempting stop...
Internet services successfully stopped
Attempting start...
Internet services successfully restarted
Finally, users can login into OWA using username only instead of Domain\Username.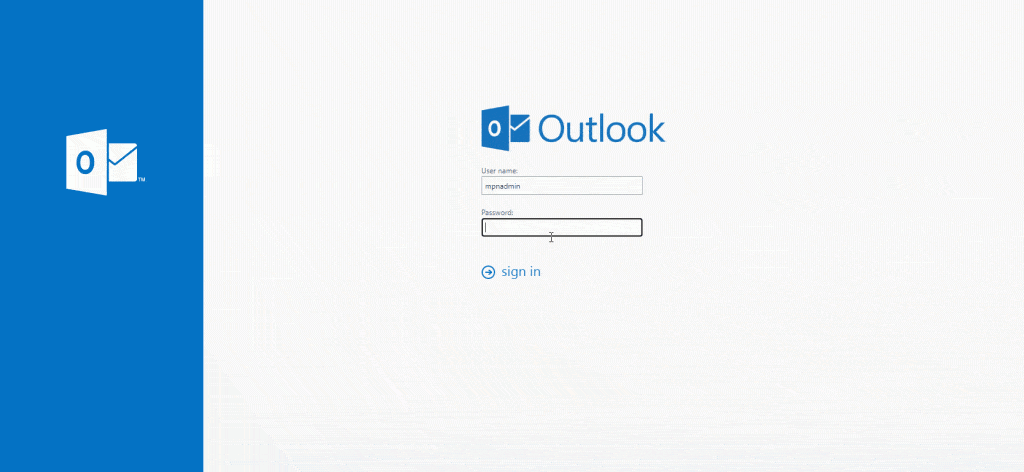 Note
Exchange Admin Center: This will also change the login method for the Exchange Admin Center website (ECP). because by default it has this set in it's properties.