Add migration batch is missing
In some cases, in the Exchange admin center, the Add Migration Batch is missing, and you cannot create a migration to Exchange Online.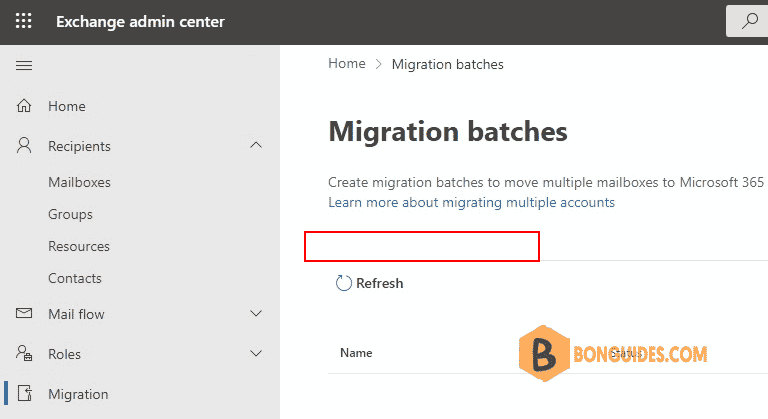 When you add Migration role into the Organization Management group, you got the error couldn't save the changes.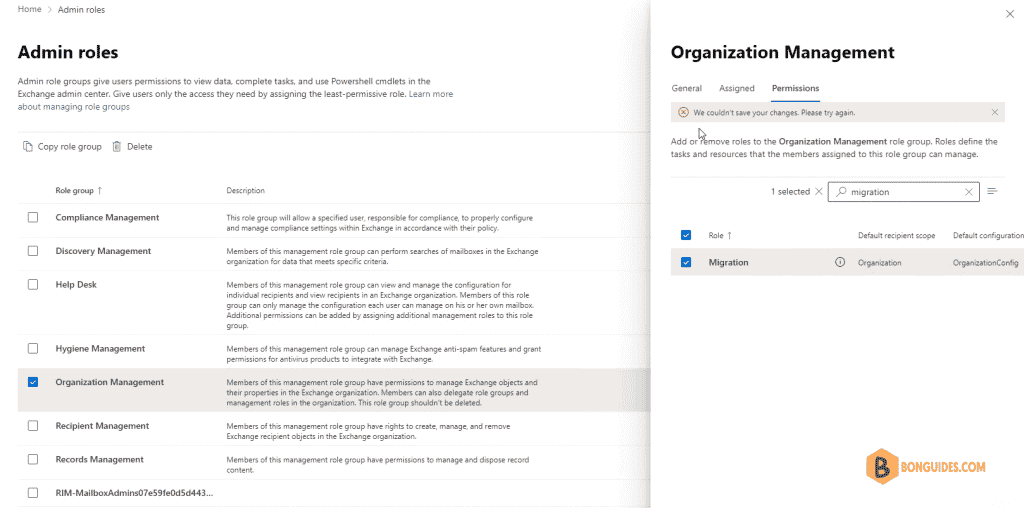 Add the Migration role to Organization Management group.
1. To fix it, from new Exchange admin center, we need to visit the Classic Exchange admin center.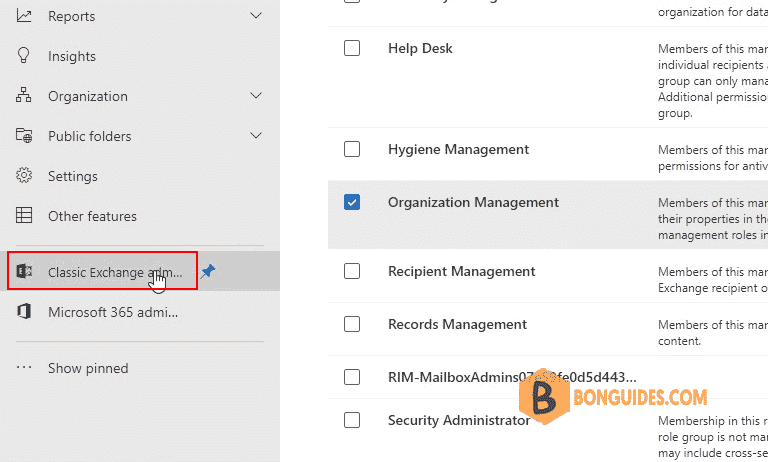 2. In the Classic Exchange admin center, in the dashboard, under permissions section, select admin roles link.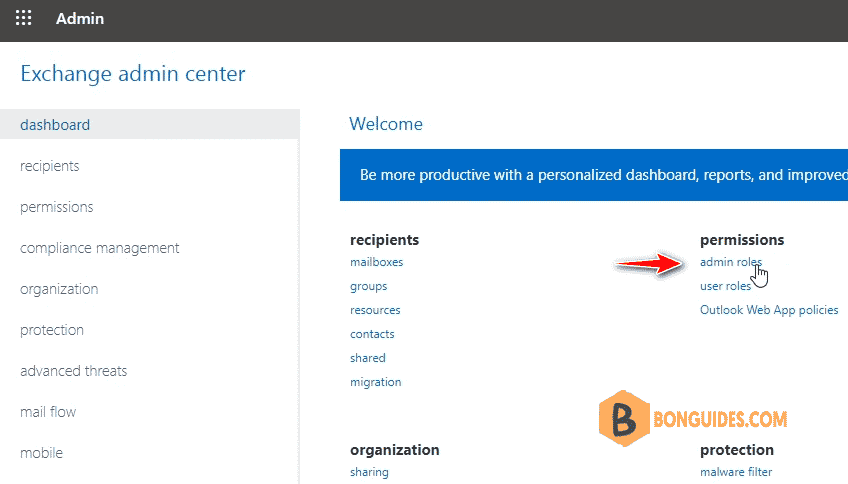 3. Double click on the Organization Management group to edit this group. In the new open window, under Roles section, click to add a role to this group.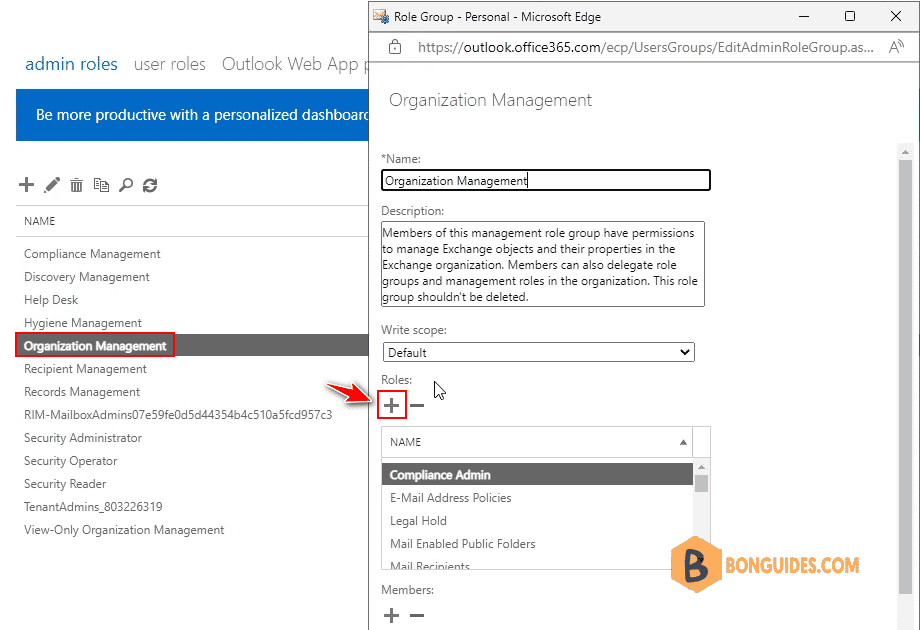 4. Scroll down and find the Migration role then add it to the group.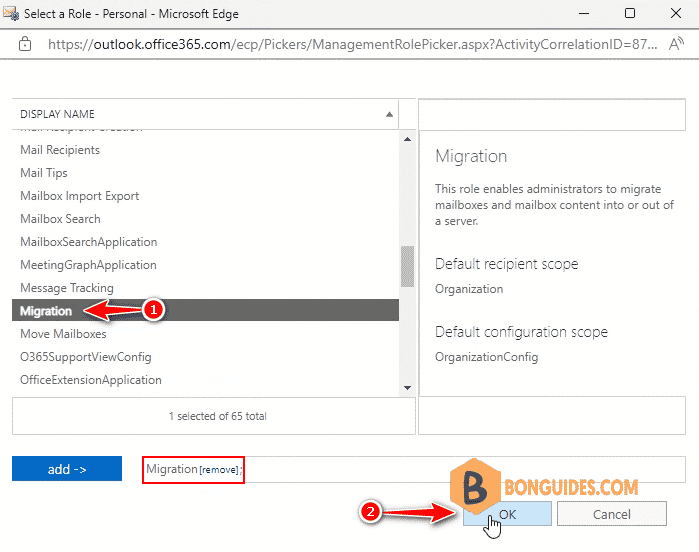 5. It could take several hours to take the changes go into effect. In my case, the Add migration batch now available to select.