If an Office application such as Word or Excel isn't working correctly, sometimes restarting it will fix the problem. If that doesn't work, you can try repairing it. When you're done, you might need to restart your computer.
Repair Office from the Control Panel
1. Right-click the button and select Apps and Features on the pop-up menu.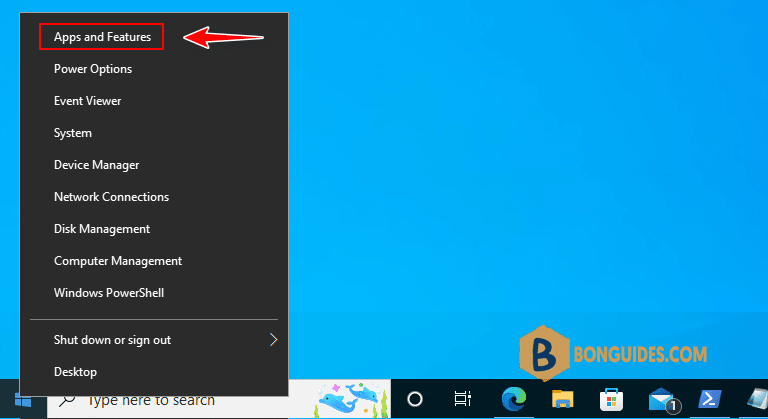 2. Search then select the Microsoft Office product you want to repair, and select Modify.
Note
Note: This will repair the entire Office suite even if it's just one application you want to repair such as Word or Excel. If you have a standalone app installed, then search for that application by name.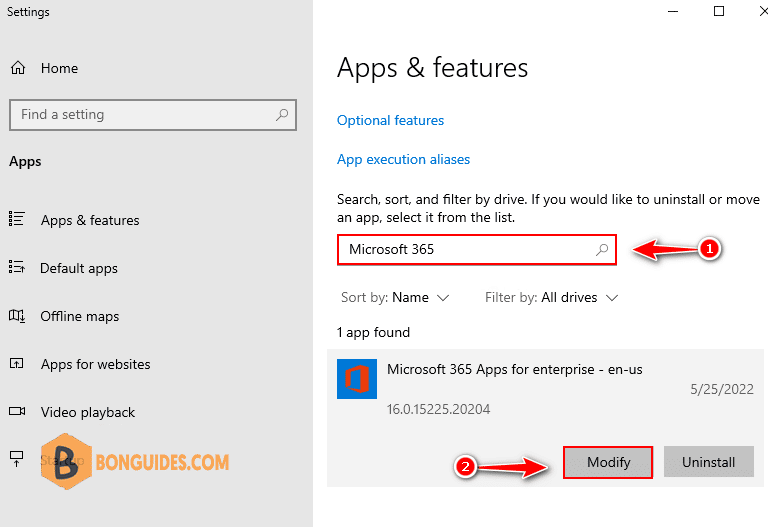 3. In the window How would you like to repair your Office Programs, select Online Repair > Repair to make sure everything gets fixed. (The faster Quick Repair option is also available, but it only detects and then replaces corrupted files.)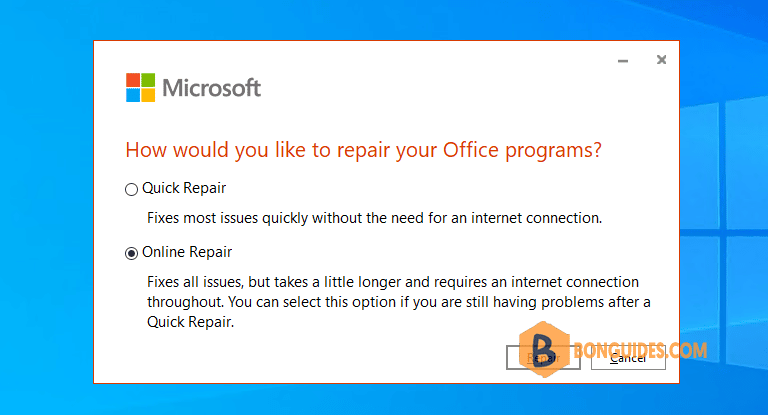 4. Follow the instructions on the screen to complete the repair.