Join Microsoft 365 Developer program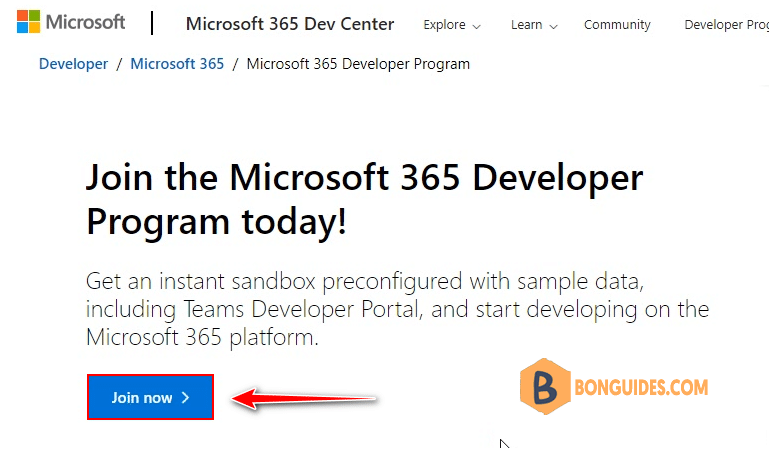 2️⃣ You need sign in using a Microsoft account, you can create a new one if you don't have one. Enter your information to continue.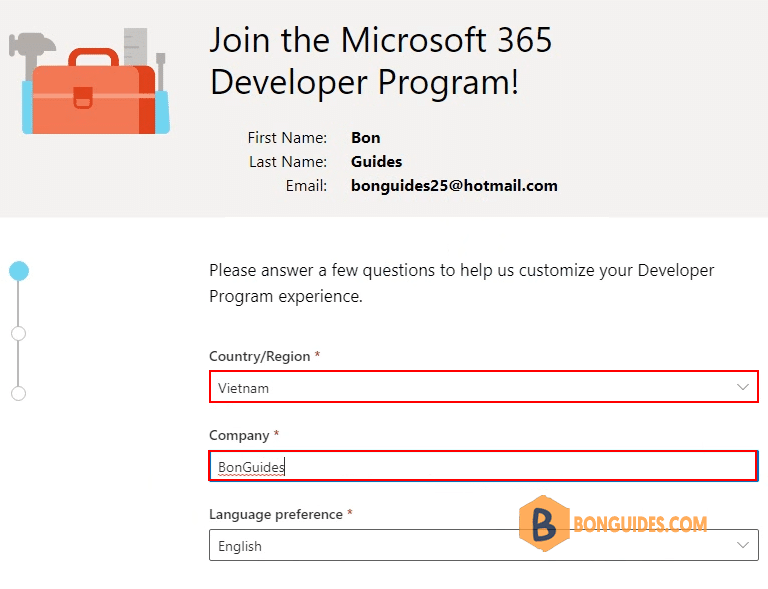 3️⃣ Select any option then click .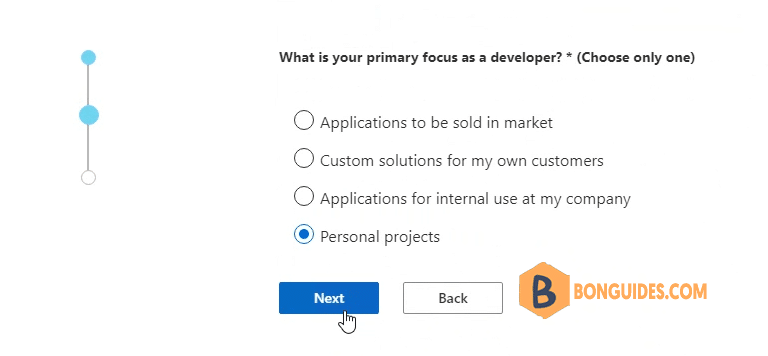 4️⃣ Select all options then the changes.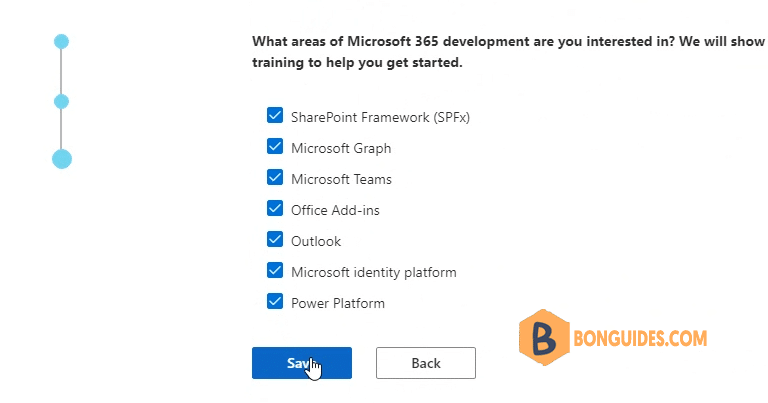 5️⃣ Select Configurable sandbox then click .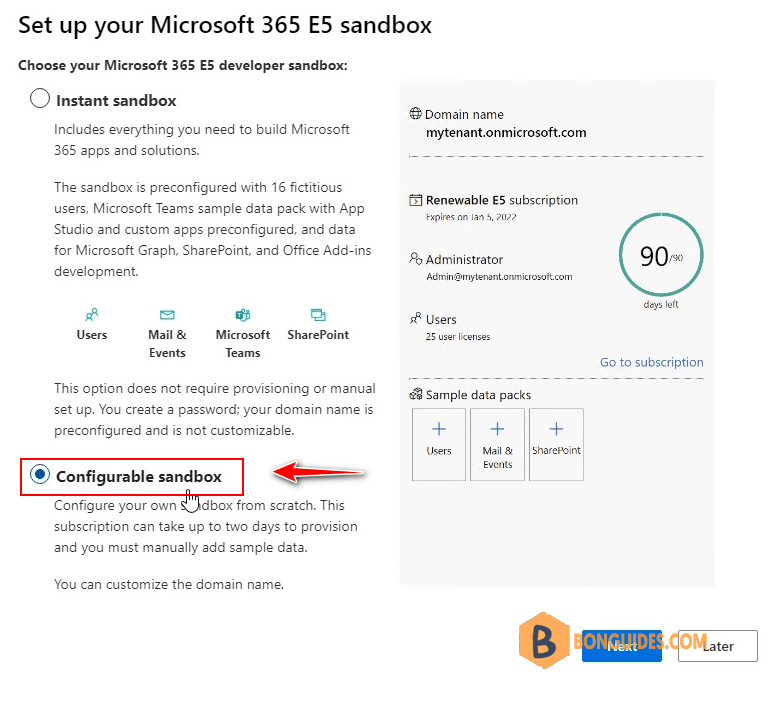 6️⃣ Setup your Microsoft 365 subscription:
Create username: Create the first user of your Office 365 subscription. This account will be the administrative account of your subscription.
Create doamin: Enter any thing as you need.
Create a password for your Office 365 account.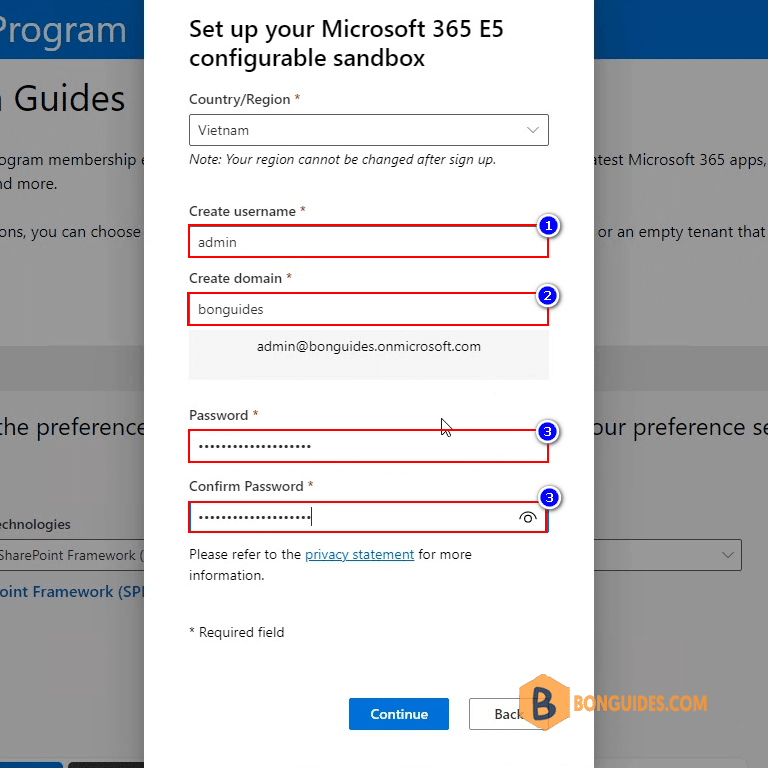 7️⃣ Add phone number to verify you're not a bot.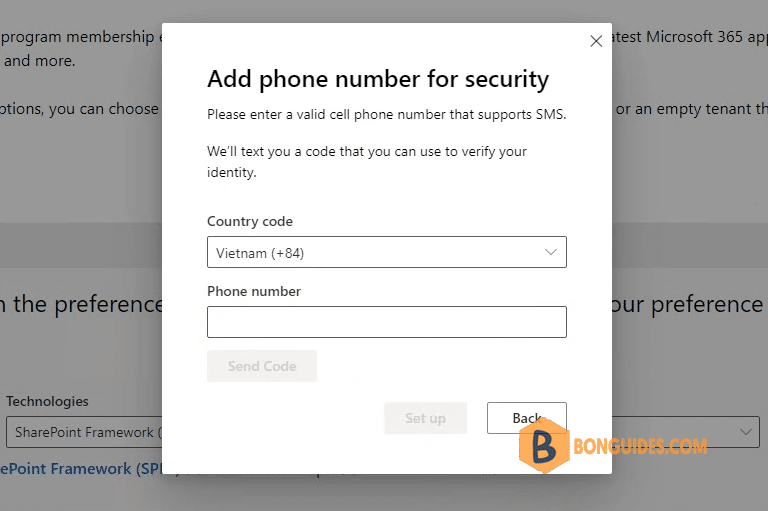 8️⃣ Your subscription will valid in 90 days, but it'll renew automatically if you using it frequently, so don't worry about that. Click on the link Go to subscription.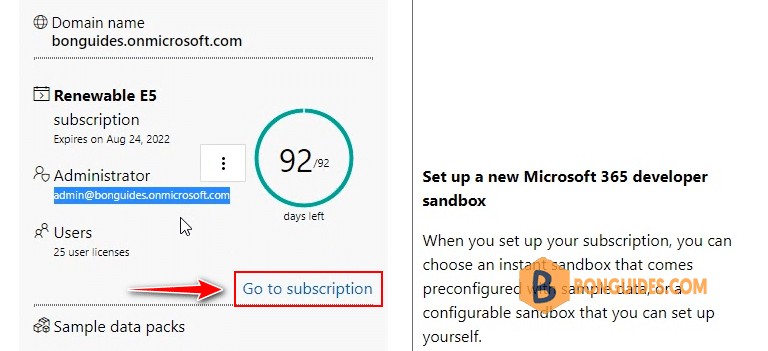 9️⃣ As you can see, your Microsoft 365 subscription is ready.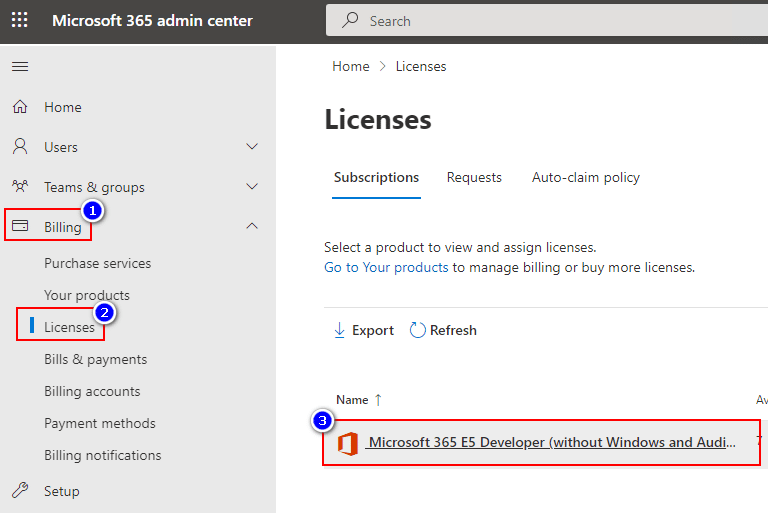 You can create more users as you need, maximum allowed are 25 accounts. You can install then activate Office 365 using your subscription as well. Onedrive for Business is ready with 1 terabyte for each user.