If you've noticed that you're using the calculator more and more, it's best to create a shortcut for it. That way, you'll be more inclined to use it, and you'll save time in the process.
Add a Calculator Shortcut to Windows 10 Desktop
1. To make a calculator shortcut, right-click on an empty space on your desktop and place the cursor on the New option. When the side menu slides out, click on the Shortcut option.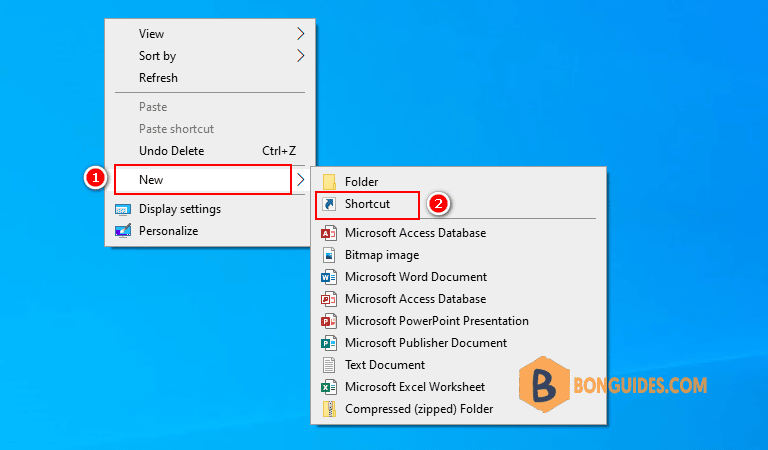 2. In the create shortcut window type, calc.exe and click on the Next button at the bottom right.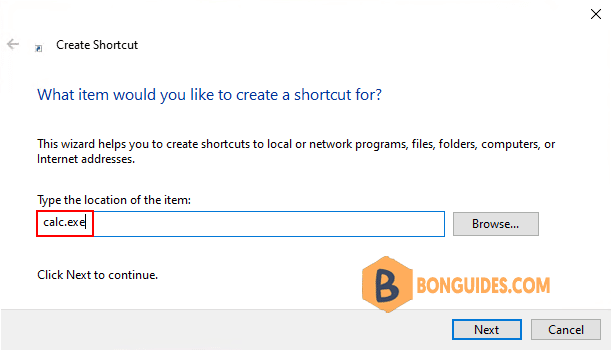 3. Type any name for your shortcut and click on the Finish button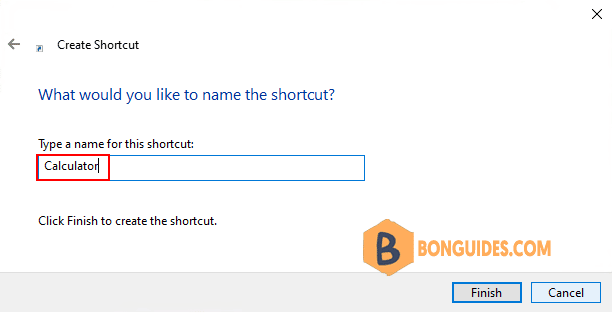 When you have to access tools that you rarely use, having to look for them doesn't feel like work. But, when you regularly use a tool having a shortcut is so much better.