By default, you cannot add more languages into Windows 11 Home Single Language. In settings page, you can only add text-to-speech, speech recognition and handwriting instead of display language.
1. First, download the favorite language from the below table.
2. Extract downloaded zip file into your computer.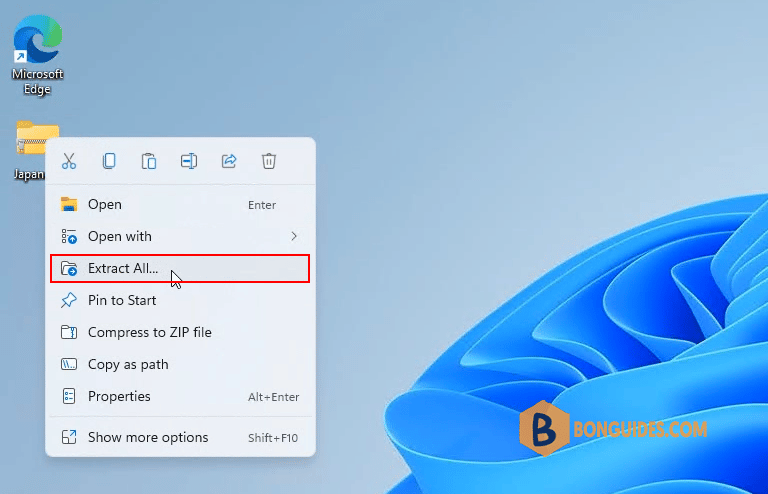 3. Now, you've a folder contains a Cabinet File and a Windows Batch File. Let's right click on the batch file then select Run as administrator.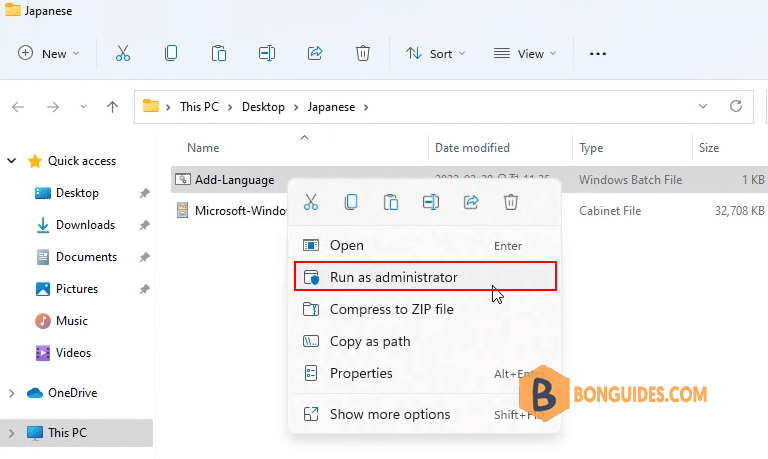 4. New windows opens, the language is added into your Windows automatically. Once done, restart your computer to take the changes go into effect.