In some cases, when you activate Office 365 in Windows 7, you got this error: We're having trouble activating Office.
The error details: "This might be due to a network or temporary service issue. Please make sure you're connected to the internet". But your internet connection is working well.
The root of the issue related to TLS in Windows 7. You need download and install security updates for Windows 7 to enable TLS support.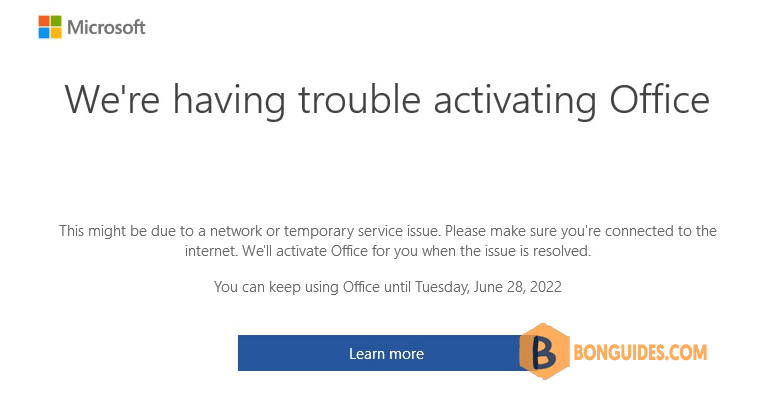 1. Download the security updates from below link.
2. Extract downloaded file then install these stuff in order following the installation wizard.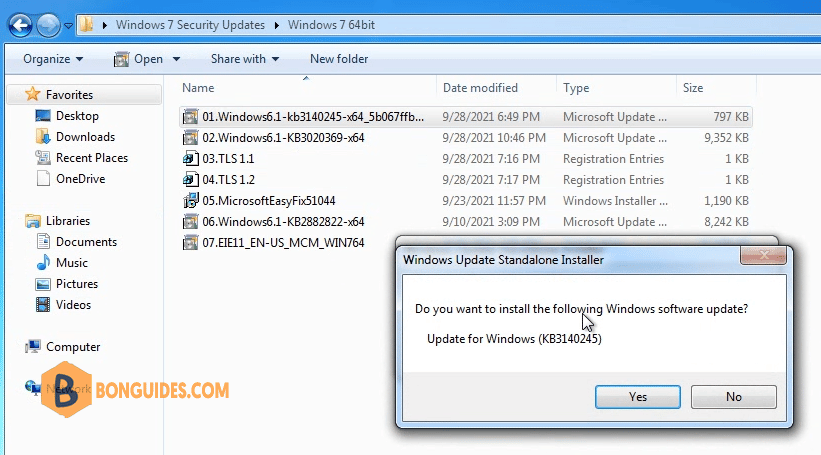 3. Important note: Restart your computer once the sixth one is installed. If you don't restart your computer, you cannot install the last one.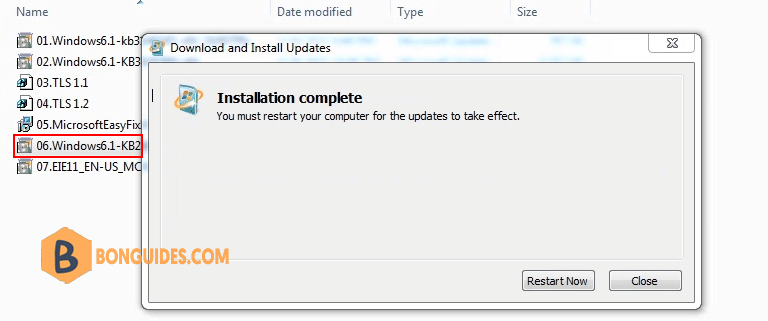 4. Install the last security update then restart your computer.

Finally, open any Office app then sign in to activate Office 365 license in Windows 7.