New minimum Outlook version requirements for Microsoft 365
In short, all clients older than Outlook 2013 SP1 with the latest fixes are no longer able to connect to Exchange Online. And yes, this includes Outlook 2010
More detailed version numbers of Outlook that will not connect anymore:
Office 2010: All versions
Office 2013: 15.0.4970.9999 and older
Office 2016: 16.0.4599.9999 and older
Office 365: 1705 and older
When you add an Office 365 email into Outlook 2016, you would get this warning and cannot connect to Exchange Online.

Update Outlook 2016 to the latest fixes
In order to connect to Office 365, you need update Outlook 2016 to latest version. Let's download update from Microsoft: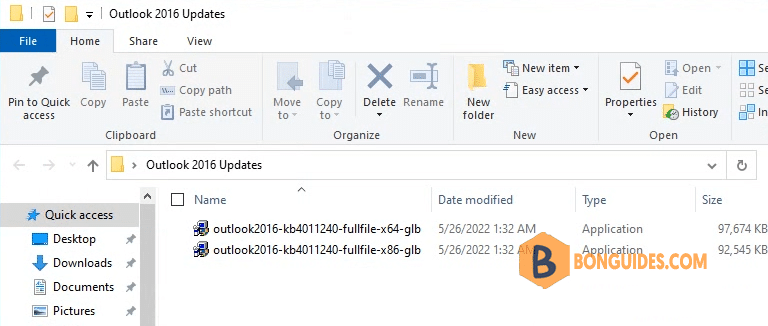 2. Select the checkbox to accept the Microsoft software license terms.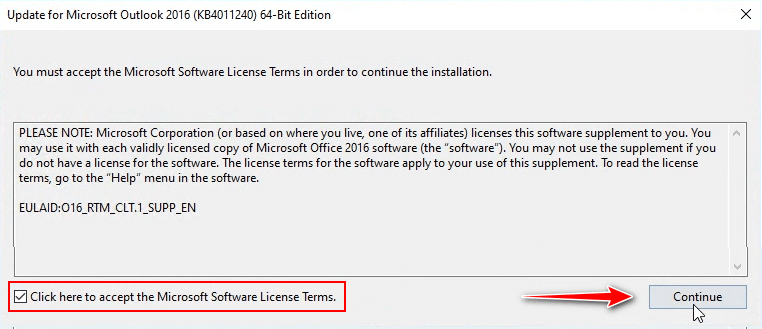 3. The update processes automatically and requires restart your computer after finish.

4. After the computer restarted, the warning was gone and you can connect to Exchange Online.