Subsites in SharePoint Online
In some cases, when you create a subsite for a Sharepoint Online team site. The subsite creation is disappeared.
Subsites are no longer recommended in modern SharePoint Online information architecture – So subsites creation is disabled by default.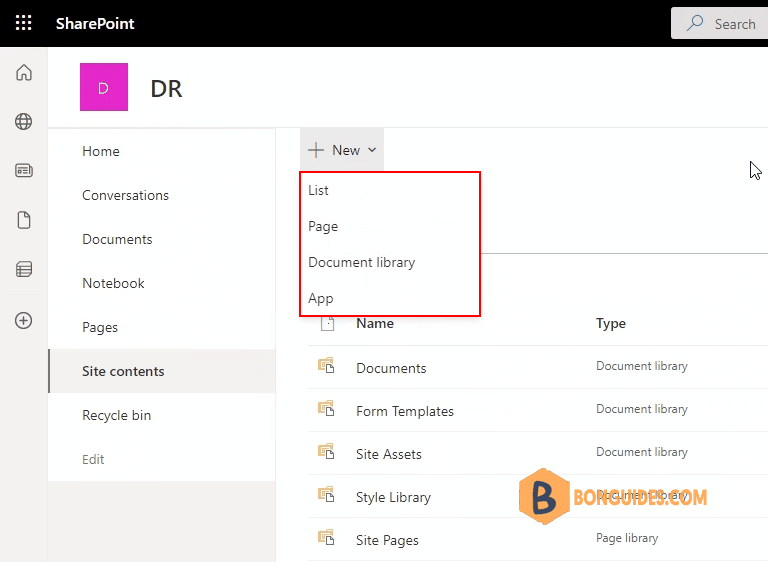 When you try to create a subsite using Sites and Workspaces, you would get the error New subsites are not available for your organization.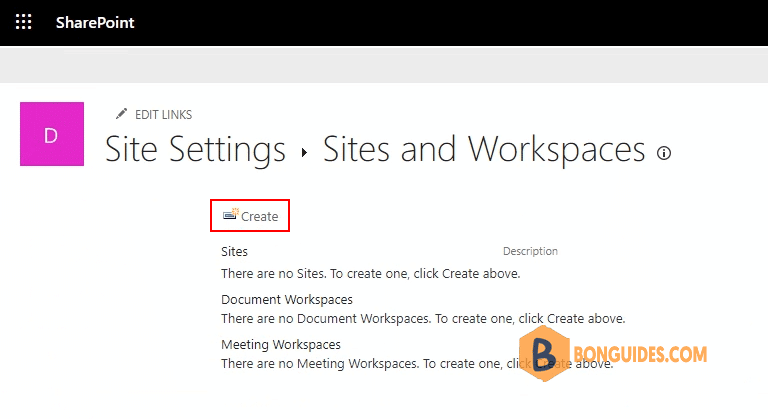 Enable subsite creation in Sharepoint Online
If you still need subsites for your site, let's login into SharePoint admin center then navigate to the classic settings page.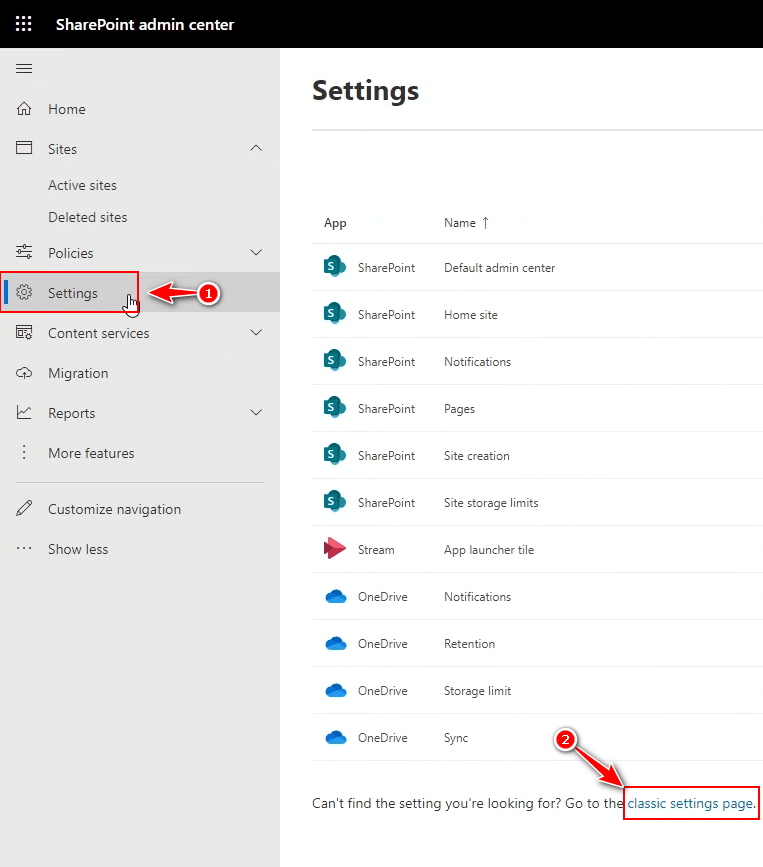 In the classic settings page, scroll down then select Enable subsite creation for all sites. Don't forget scroll down to the bottom of the page and click OK to save the changes.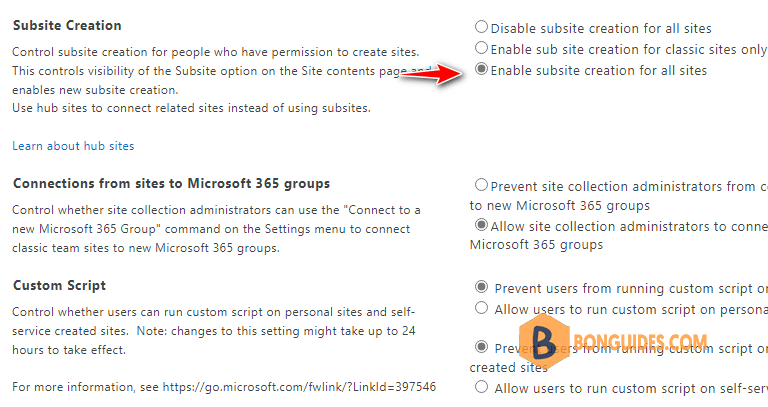 Go back to the main site then try to create a new subsite to verify it works.