1. In some cases, when you access a site secured by SSL in Windows 7. You get this error about certificate, your connection is not private, NET::ERR_CERT_AUTHORITY_INVALID.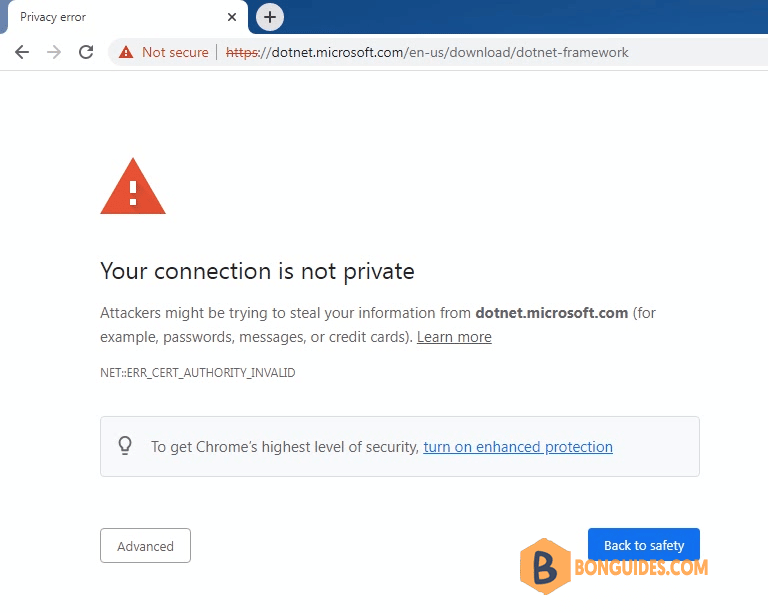 2. To fix it, let download then install a security update for Windows 7.
You can download security updates from Microsoft:
Or you can download the update from the direct link:
3. Open downloaded file depending on your Windows is 64 or 32 bit.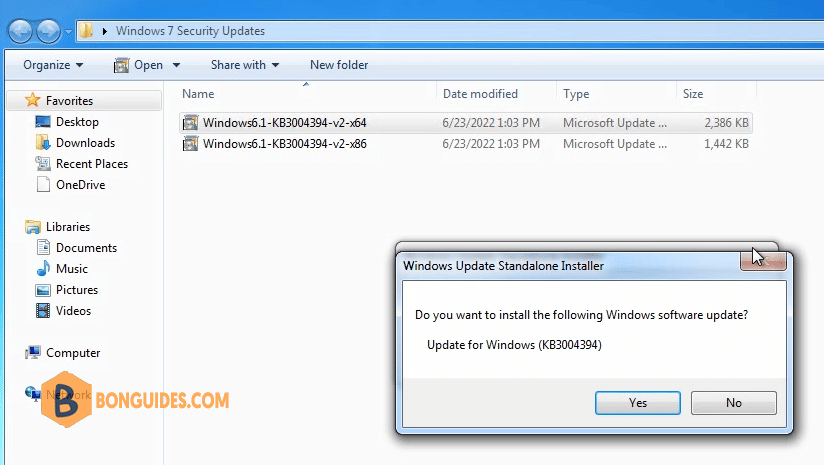 4. Once the security update is installed, let restart your computer to take the changes go into effect.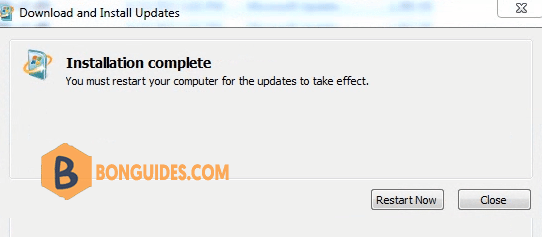 Now, you can visit the website without certificate error warning.