Script error pop up Google Tag Manager in Windows 10, 11
In some cases, in Windows 10, 11, after your computer starts, you got this popup Google Tag Manager Script Error.
There many reasons for this problem, but in my case, I got this issue because an app was uninstalled incompletely. So i need to determine then remove the app manually.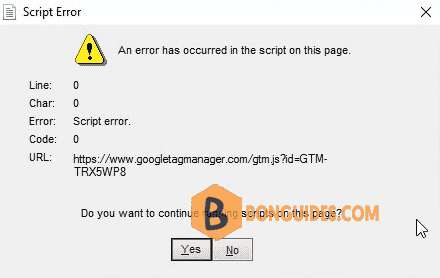 Find the script error window in Task Manager
Note
Note: You need leave the Script Error window open, if you close it, you cannot find it in Task Manager. If you closed it, let restart your computer to get the popup again.
1. Open Windows Task Manager in your Windows 10, 11.
2. In the Task Manager window, navigate to the View tab then select Expand all option.

3. Scroll down and find the process with script error. Right click on it then select Open file location.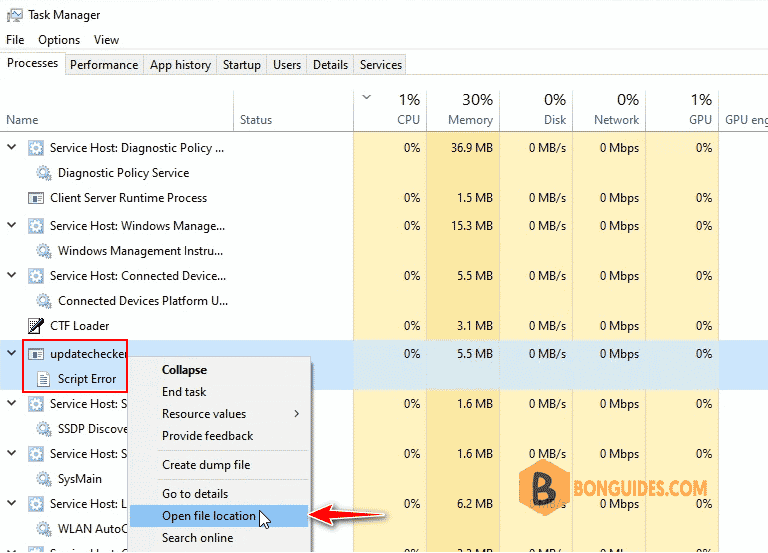 4. As you can see, the cause of the issue is MiniTool Partition was removed, but it's data still remain in your computer.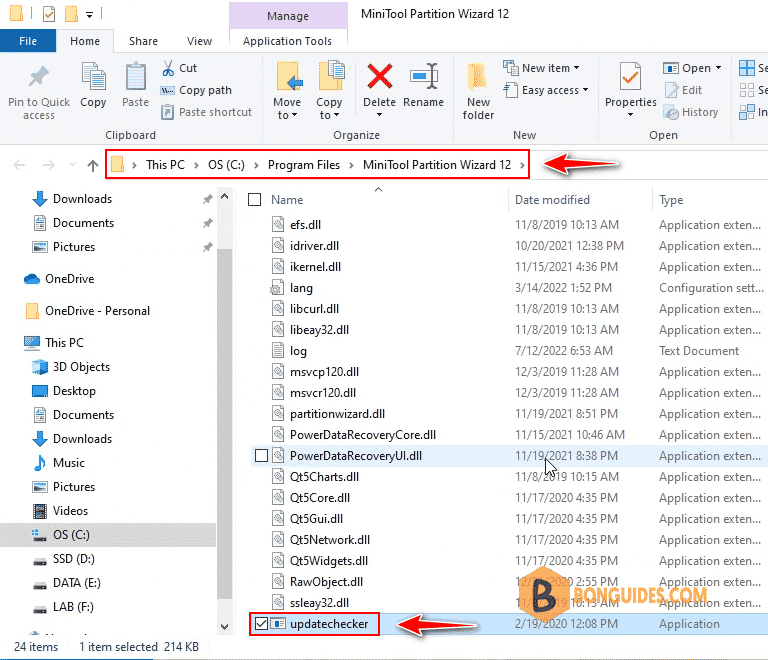 5. In my case, i'll delete that folder, but i need kill the running process first.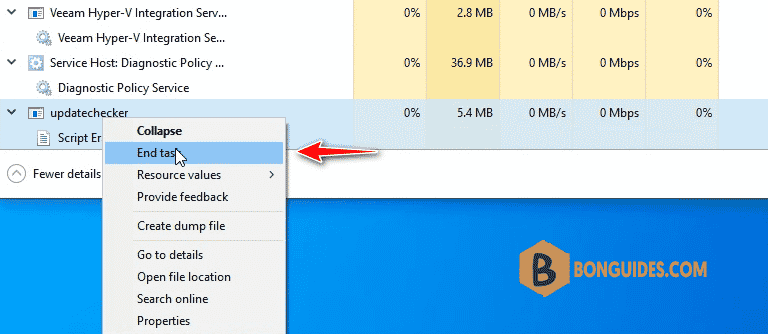 Finally, remove the unnecessary folder then restart your computer to verify it works.