The blank popups mainly appeared in Microsoft Edge, but I've seen a couple of them with the new Google Chrome as well (not sure about this, but this could make sense as this is also a Chromium-based browser).
If you've also noticed that your VMware popups are blank, you will probably agree that this can be very annoying, because you are unable to see any buttons in the popups and thus have no idea where to click in order to interact with them. Or you cannot open Microsoft Edge menu.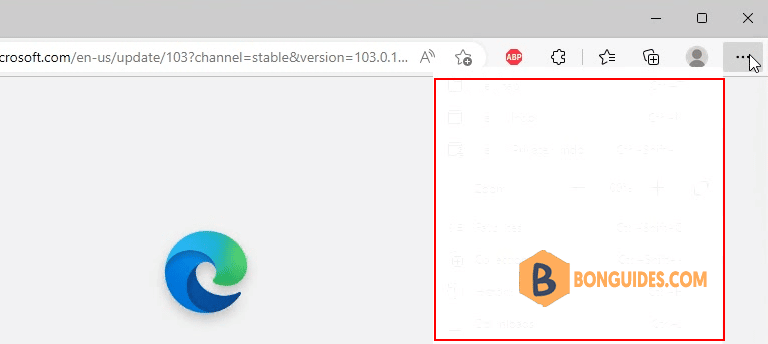 Disable blank popups in Microsoft Edge in VMware
If you cannot open Microsoft Edge's settings using the menu because it's blank as well. You can type edge://settings/profiles in the URL bar to open the settings page.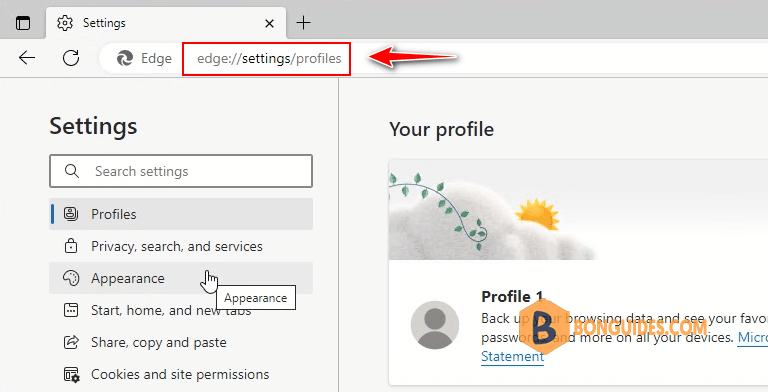 In the search box, type hardware acceleration then select to disable "Use hardware acceleration when available" option. Click Restart to restart Microsoft Edge.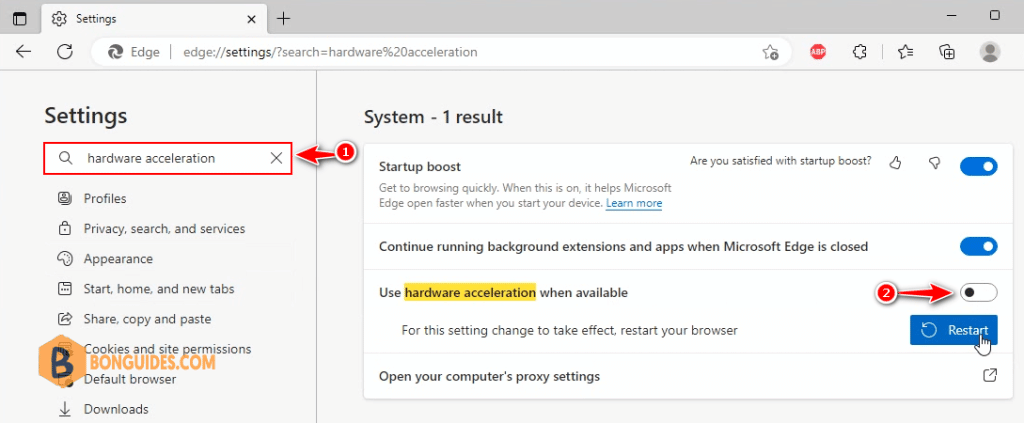 As you can see, the blank screen was gone.