Logins and passwords are a wonderful way to safeguard your information from prying eyes, especially if you use public workspaces.
However, if you're using your computer in a safe place with a private network, logging in all the time can get tedious. If you want to cut through all that red tape and get to your desktop screen faster, auto logins are the answer.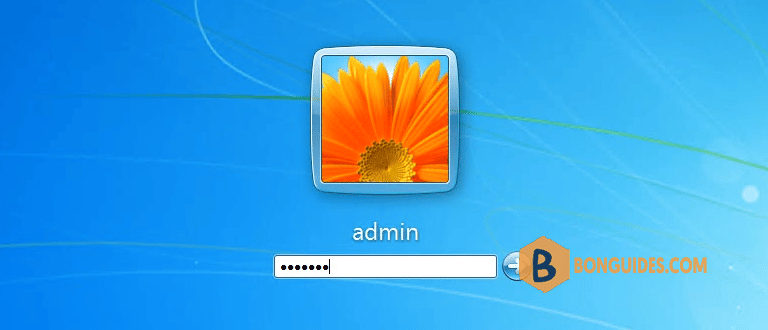 When you enable auto logins in Windows 7, you're bypassing that annoying password screen and getting straight to your desktop.
How to Enable Auto Login in Windows 7
1. Type netplwiz into the search box and then open it.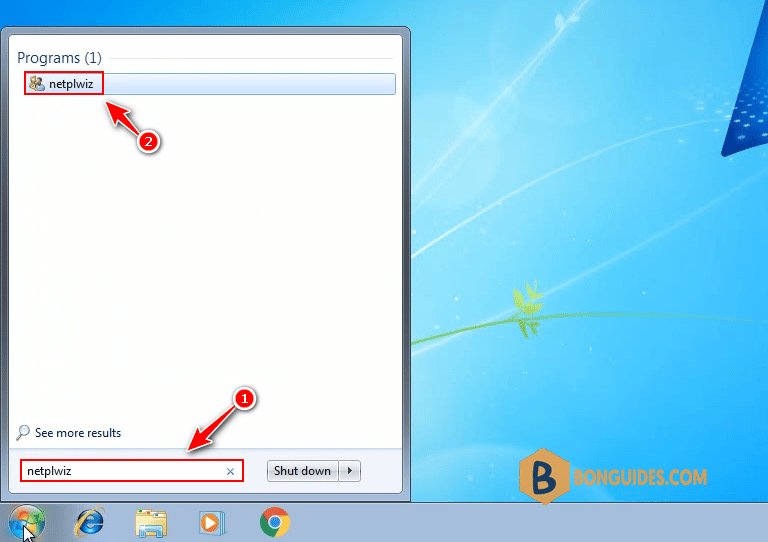 2. At the very top, there's a box that says Users must enter a username and password to use this computer.
Select a user under Users for this computer.
Uncheck the checkbox.
Then click OK button.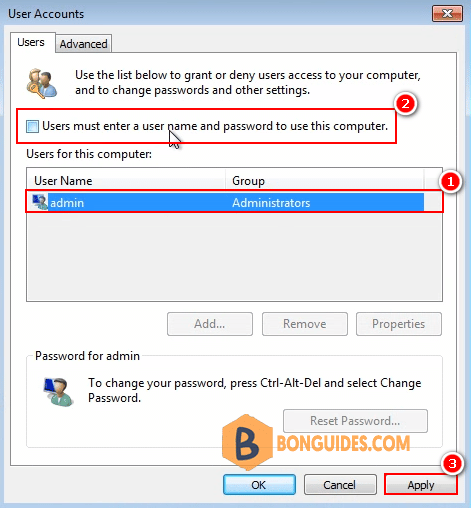 3. Another window appears that asks for your username and password for confirmation. Enter the required information and select OK a final time.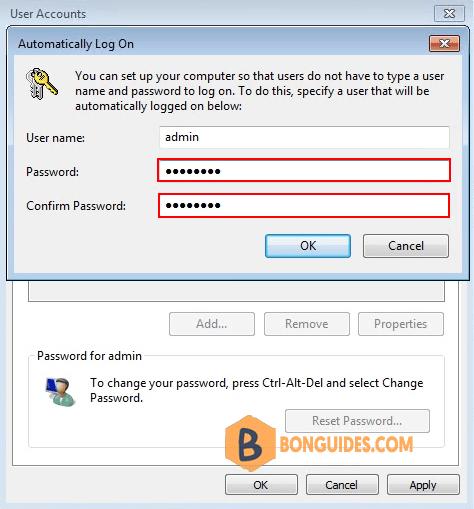 Finally, restart your computer to verify it works.