Like any other piece of software, Microsoft SQL Server needs to be kept up to date. Microsoft routinely releases service packs for SQL Server that must be installed.
Below is the step by step guide on Installing the Service Pack for SQL Server.
Check installed Service Pack of a SQL Server
Run bellow commands to get current installed service pack.
SELECT SERVERPROPERTY('productversion') as Productverion,
       SERVERPROPERTY ('productlevel')as ProductLevel, 
       SERVERPROPERTY ('edition') as SQLEdition,@@VERSION as SQLversion

Download and install service pack
2. Open downloaded file to install the SQL service pack.

3. Install service pack following the installation wizard, it's quite simple.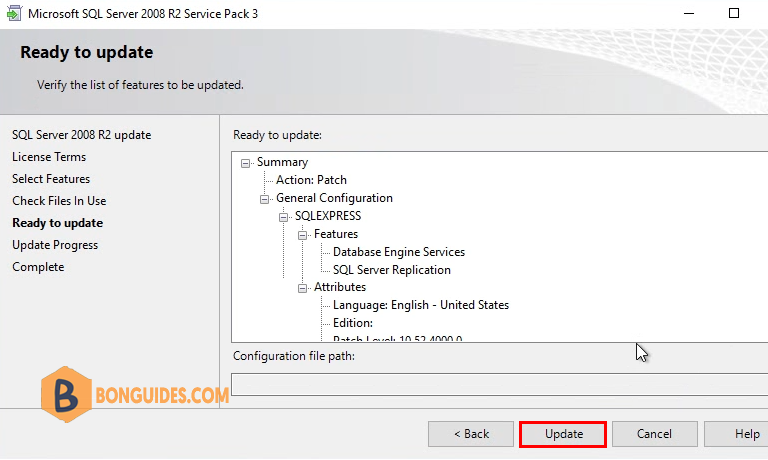 4. Once done, your SQL Server has been upgraded to the newer service pack.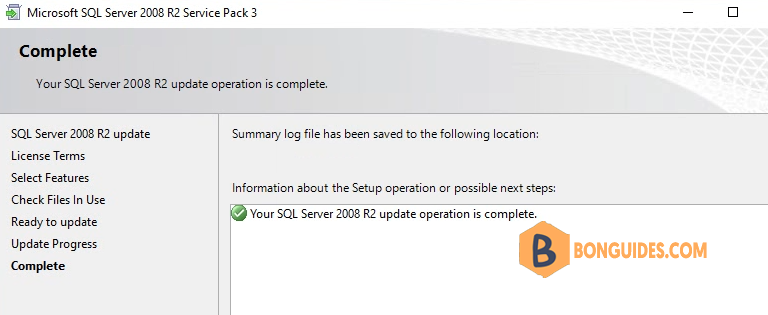 After install the service pack: