Google Chrome lets you automatically translate a webpage not written in your browser's default language. If you don't need it, or if you use a different translation service, you can turn it off.

How to Turn Translation On or Off ?
1. The first thing you want to do is fire up Chrome, click the menu icon, and then click on Settings.
Note
Alternatively, you can type chrome://settings/ into your address bar to go directly there.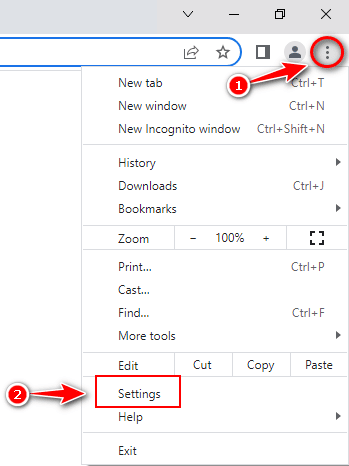 2. Type Translate into the search field then Turn off "Offer to translate pages that aren't in a language you read" option.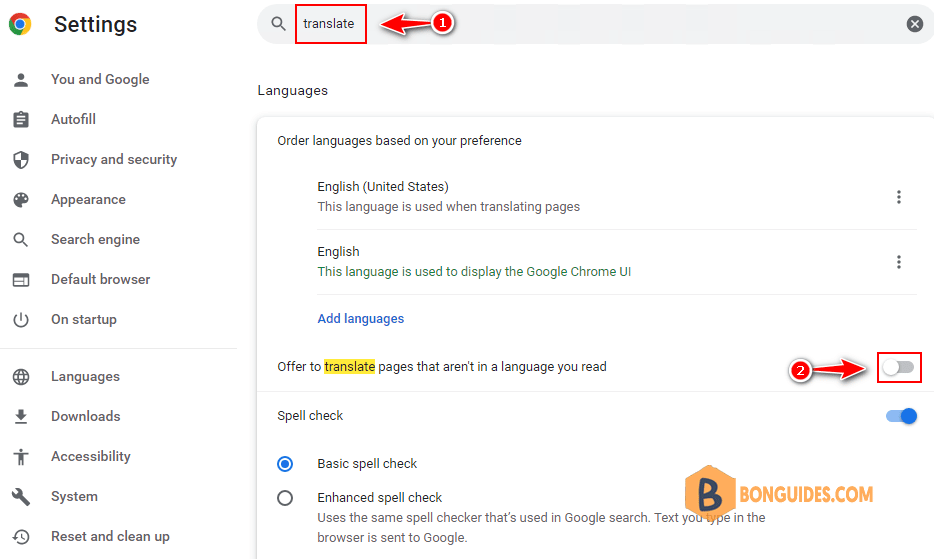 3. Refresh the site to verify the pop-up was gone.