Free personal Microsoft account
Before you can use Microsoft's online tools and services, you'll need a free Microsoft account.
If you have a hotmail.com or outlook.com account or any account that lets you use any other Microsoft service, like OneDrive or XBox Live, you already have a Microsoft account. Just sign in with your existing account information.
Creating a Microsoft account
1. Open a web browser then go to https://login.live.com. The sign-up form will appear, let's click on Create one link.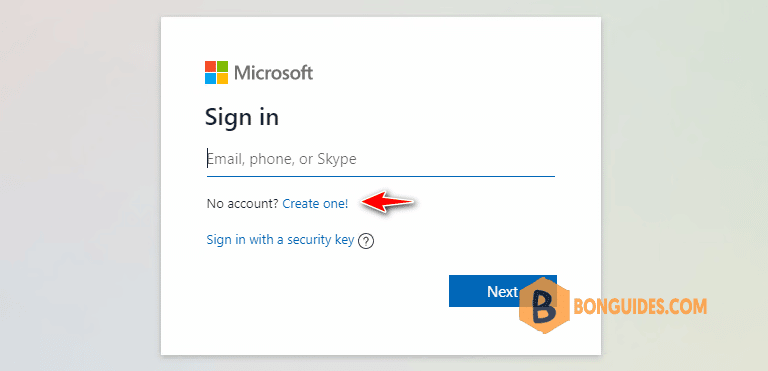 2. Next, click on the link Get a new email address to create a new one.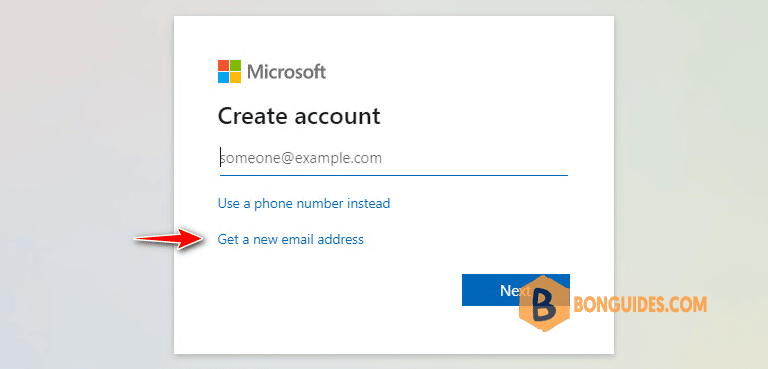 3. Enter any account name as you need then select hotmail.com or outlook.com.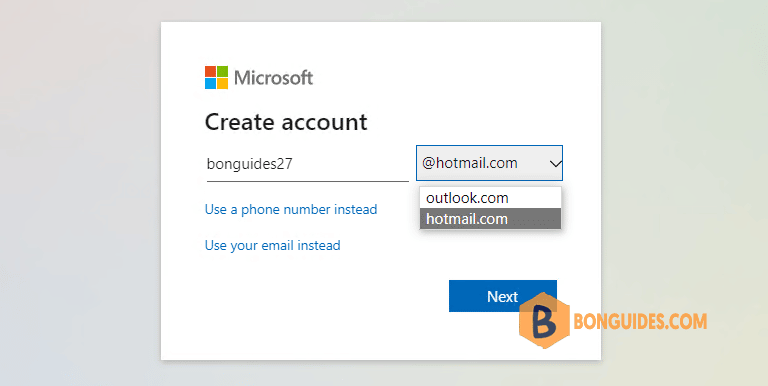 4. Create a secure password to use with your Microsoft account.
Note
Note: Please remember or write downthe password, Microsoft won't ask you type it again.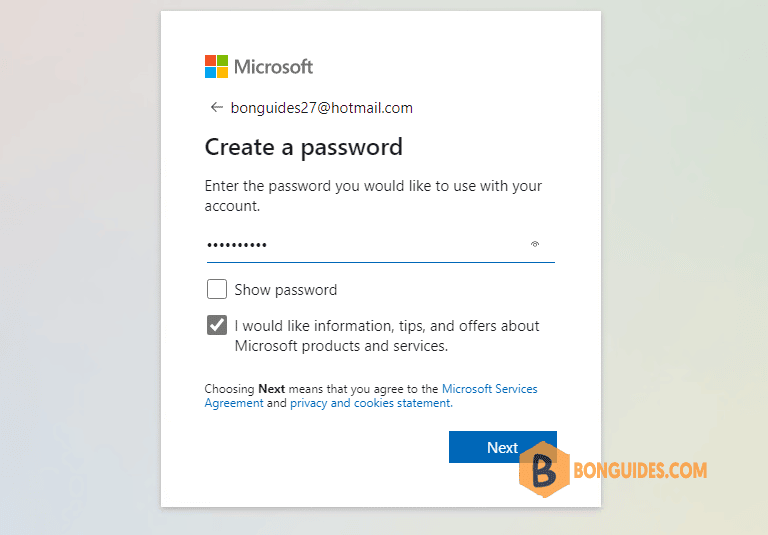 5. You need enter the required information such as your name, your location, birth date and gender.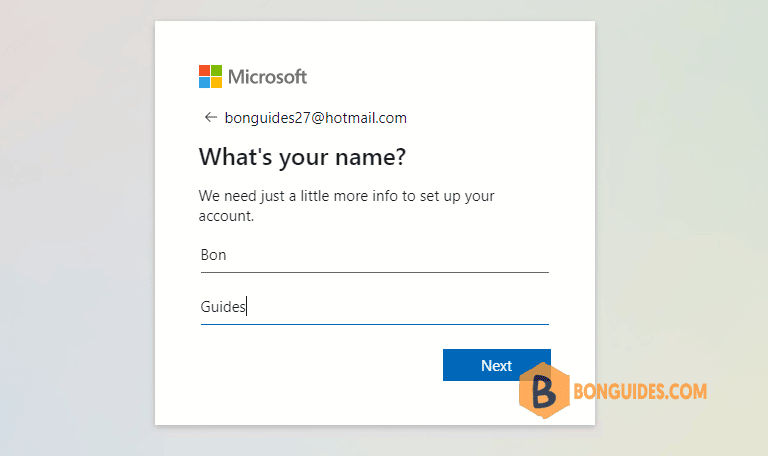 6. On the next screen, you will be asked to solve a simple puzzle for security purposes. Click Next to proceed to the puzzle and follow the on-screen instructions.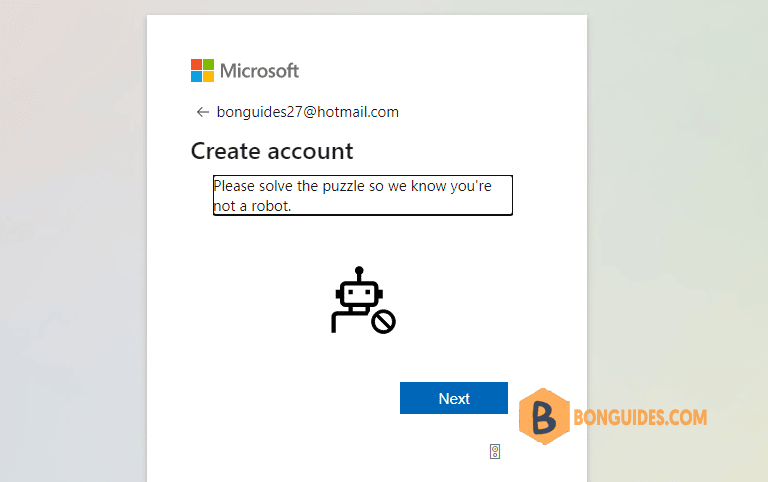 7. If you successfully complete the security puzzle, you now have a Microsoft account.