Have you ever landed on a beautiful website and wondered what font was being used?
Checking the Font Type and Size on a Website
1. Open the site using any of Chromium browser like Google Chrome, Edge, Brave.
2. Highlight the text that has the font you want to identify, and right-click on it.
3. Click on Inspect from the context menu.
Note
Alternatively: You can open up the inspector tool by shortcut on Windows or on macOS)

4. When the Inspect menu opens, click on the .
5. Scroll down to find the font-family section. Here, you can find the font name and style, as well as its dimensions.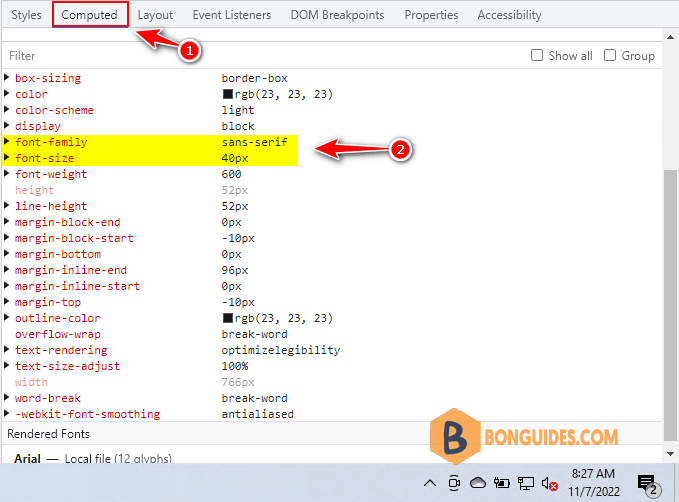 Other Ways to Use the Inspect Tool
Another way, you can also check the list of fonts used on a webpage using the Inspect tool. Here's how to do this:
1. Go to the webpage then open the source code by pressing on Windows or on macOS.
2. Click the Network tab, and then select the Font tab then press Ctrl + R.
3. Here, you'll see a list of all the fonts used on the webpage.
Note
Note: To get the list of all fonts in real-time, you may have to refresh the webpage by press Ctrl + R.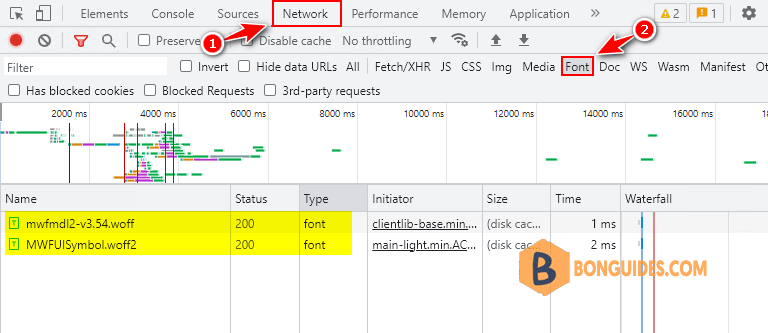 Identify Fonts Using Browser Extensions
If you want a more convenient way to identify a font, you might want to install a font-finding browser extension. While there are several browser extensions that can help detect fonts on the web, the two most popular ones are WhatFont and Font Finder.