Verify DKIM is enabled using Gmail
Note
Note: You can using this method to check DKIM signature for all email systems, not only Microsoft 365.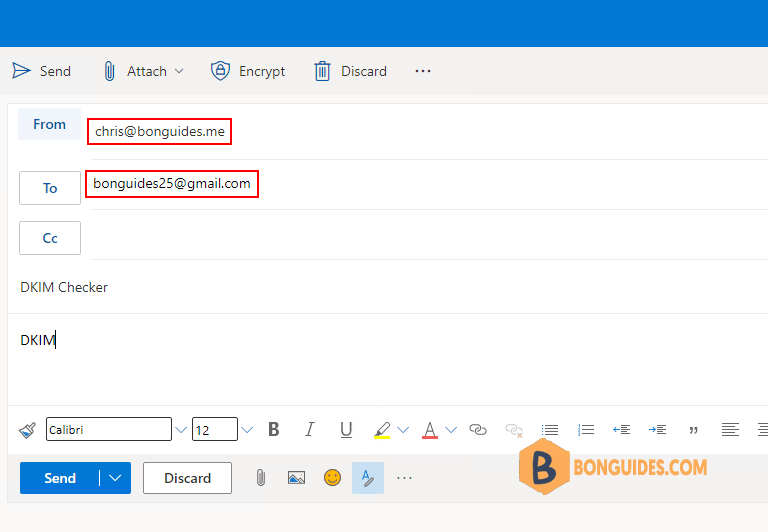 2. Open Gmail inbox then open the received message. Navigate to the three dots to open More options then select Show original option.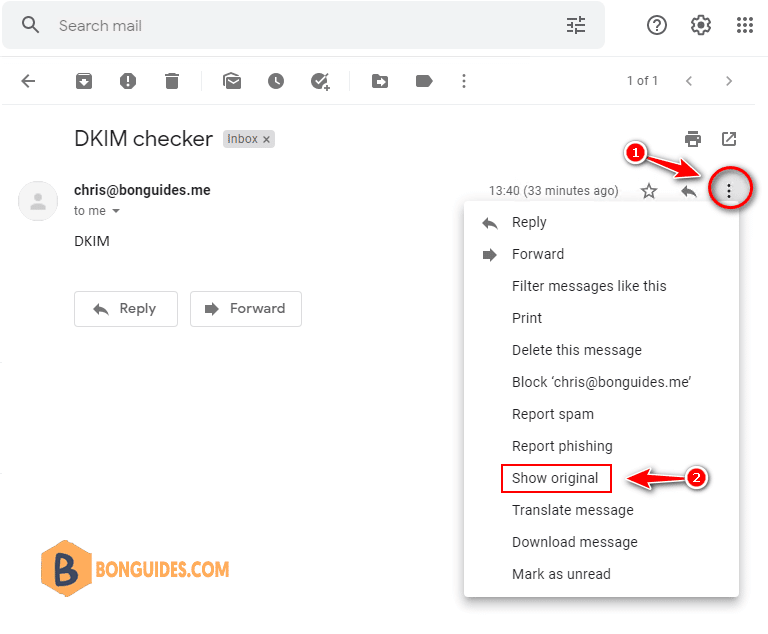 3. The original email would be opened in a new tab, in here you can see the DKIM signature for your domain is configured correctly or not.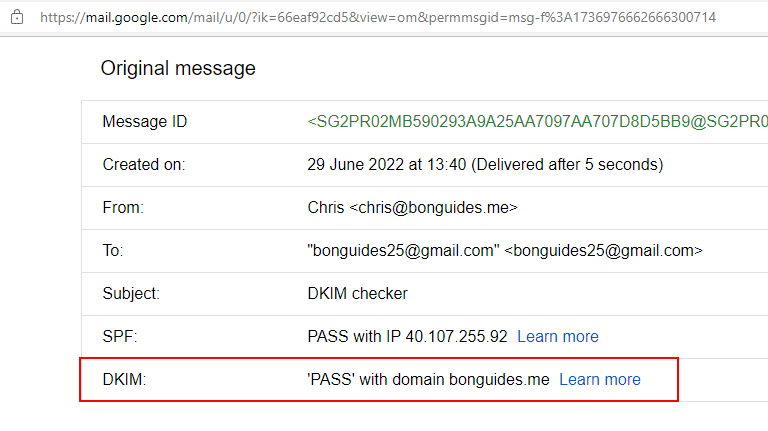 Verify DKIM using 3rd tool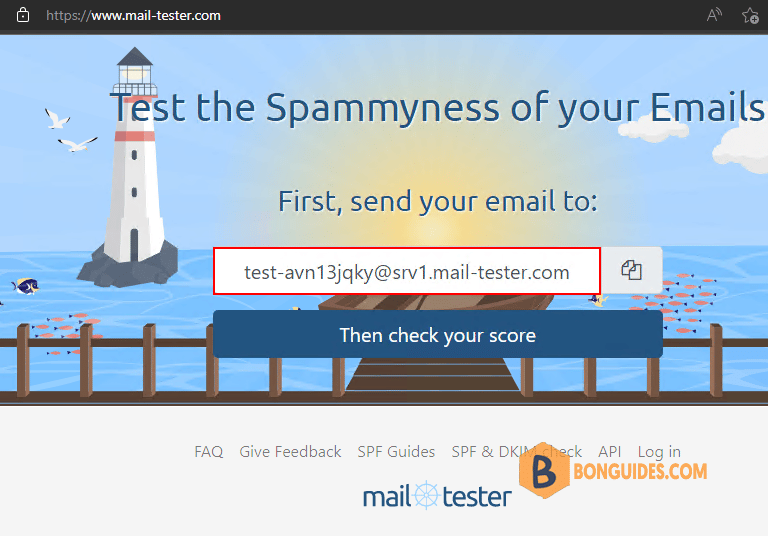 2. The site will show a random email address, let sent an email to that address using your Microsoft 365 account.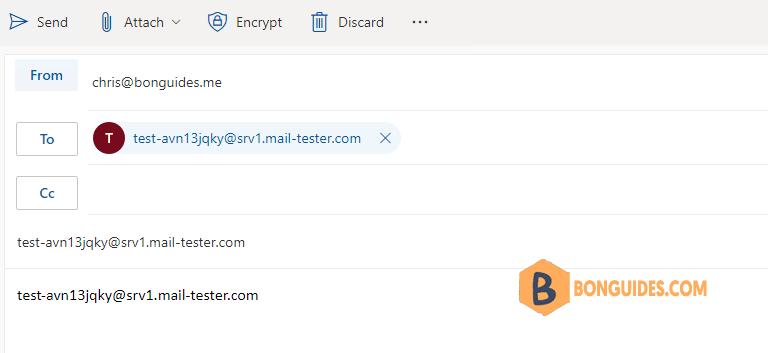 3. The email is sent, let go back the site then click check your score button.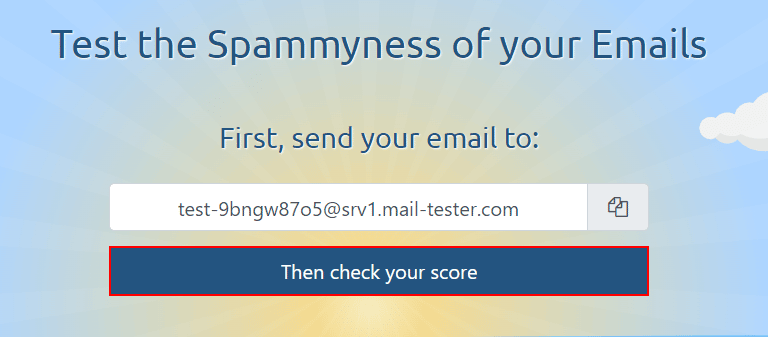 4. Email-tester service will parse your message then show a detail reports. As you can see, in this test, my DKIM signature is valid and configured correctly.