SATA mode on Acer Notebooks
By default, the SATA Mode on Acer notebooks is set to RST with Optane. 
The option to switch to AHCI is hidden by default, because switching to AHCI may result in the system not being able to boot to Windows.
When you trying to install Ubuntu Desktop on your Acer laptop with a Windows installed, you would get the below error: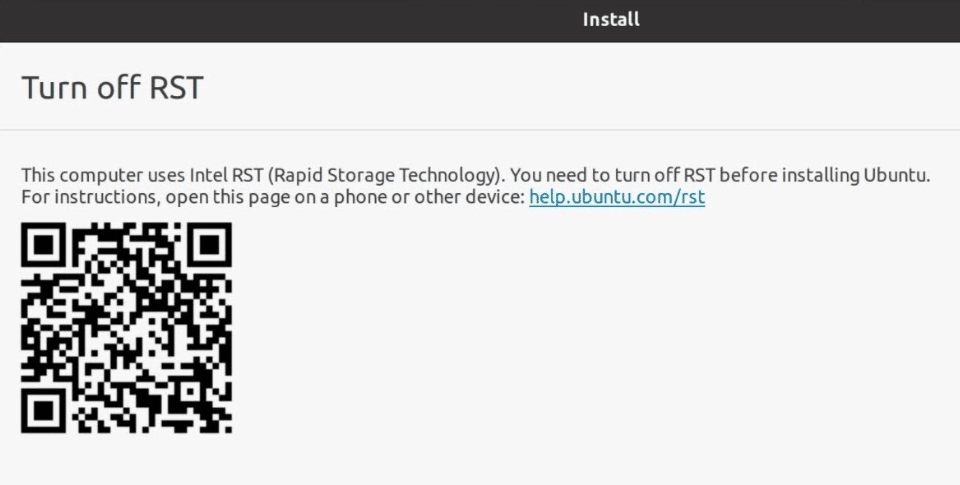 To fix it, the SATA mode on your laptop must be set to AHCI instead of RST with Optane.
Enable AHCI mode on Acer laptops BIOS
To switch to AHCI, please refer to the steps below:
1. Login into the Windows on your laptop then Press the , type msconfig in the run box. 

2. Click on the Boot tab and check the option to enable Safe Boot, then click on OK and restart your computer.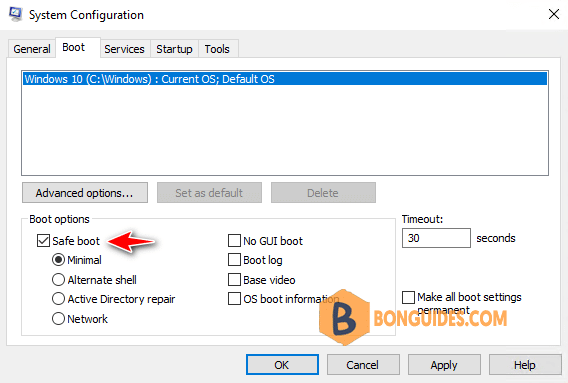 3. Enter the system BIOS by pressing during boot.
4. In the section of the system BIOS, press to enable SATA mode option. By default, this option is hidden.
Now, you can change the SATA mode to AHCI to install a Linux distribution alongside with Windows