Firefox toolbars color and themes
In the newest version, Firefox asks you select a theme before starting the browser.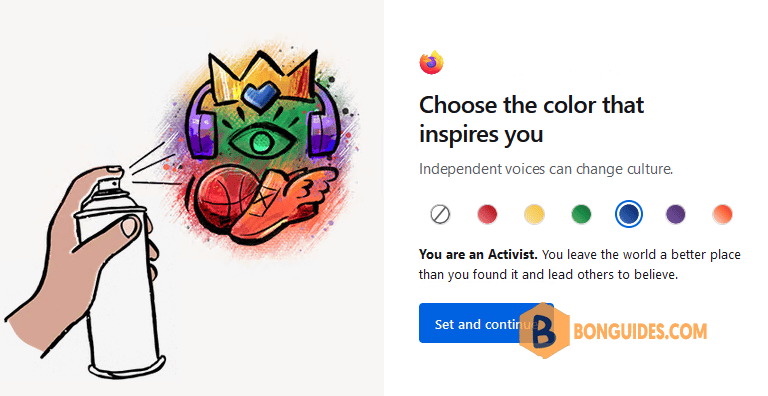 By a mistake or you just want to change the color of the Firefox toolbar to the simple one like the below images.


Change the Firefox toolbars color
1. Firstly, click on the menu icon at the top right corner of the Firefox then open the Settings page.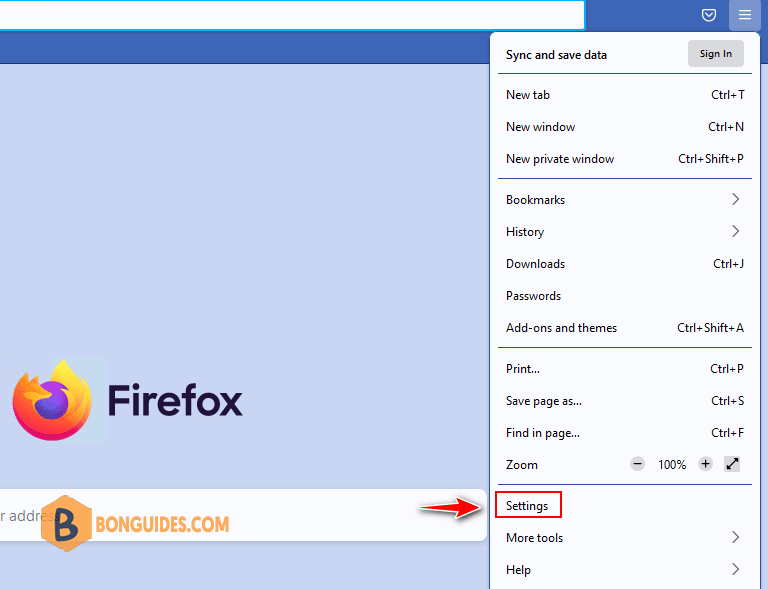 Alternatively, you can type into the address bar then hit enter to navigate to the Settings page.

2. At the bottom left of the Settings page, click on Extensions & Themes.

3. Now, select the Themes option on the left then click on the color scheme and theme that you want to switch to.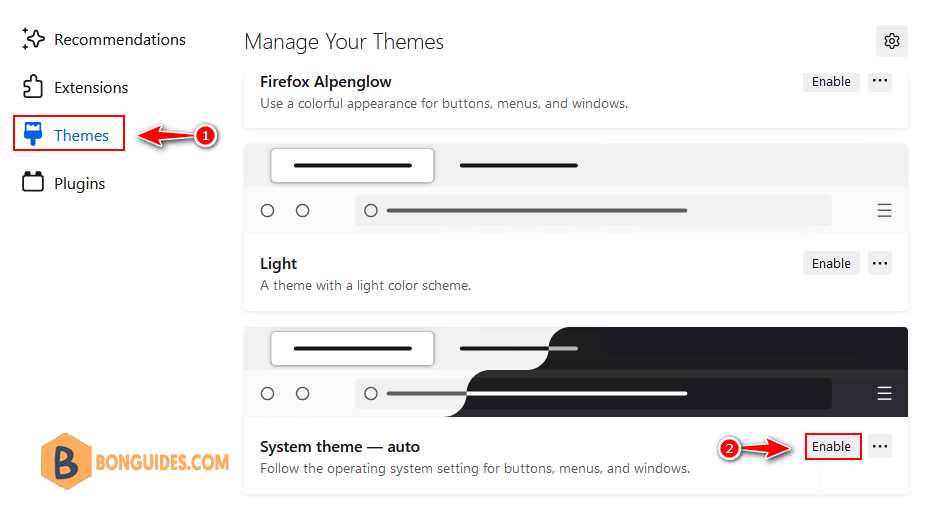 Finally, the color of the Firefox toolbars was changed.