Create an Org Chart from Azure AD
Understanding the structure of your organization is essential for the success in your day-to-day business operations. Organizational structures help you determine how data flows between levels within the company.
Microsoft 365 Contact Cards
In Outlook, SharePoint, OneDrive, Skype for Business and Microsoft Teams. The Contact Card includes details about the individual, including contact information, a bio, and email. The "Organization" tab on an employee's Contact Card shows their place in the company (providing that information has been added to Active Directory).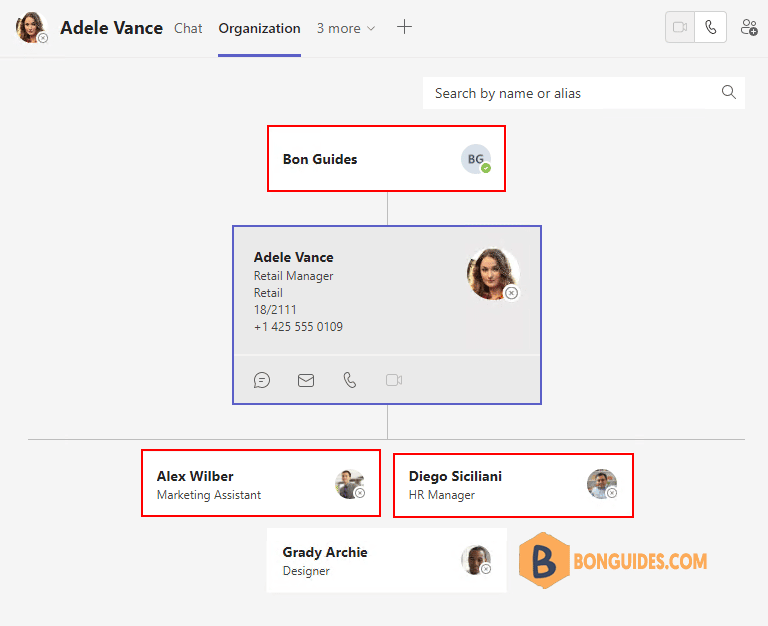 To create the Organization chart in Microsoft 365, let visit Microsoft 365 Admin center | Active Users | Users. You need to change the Manager attribute for all users.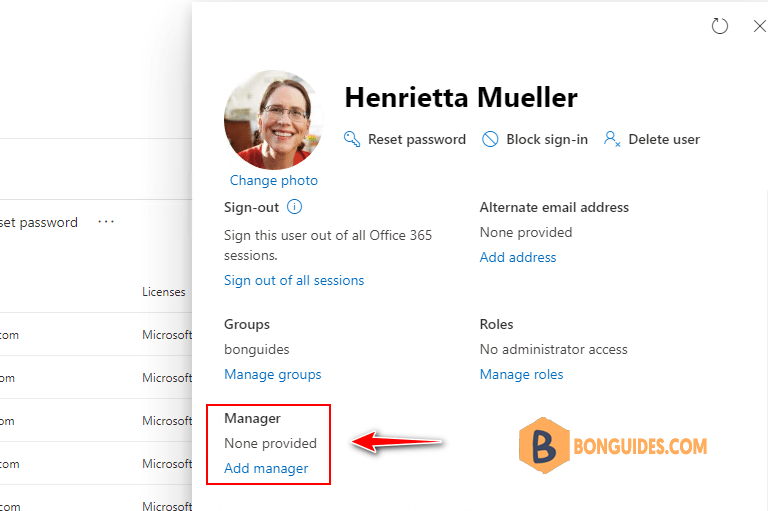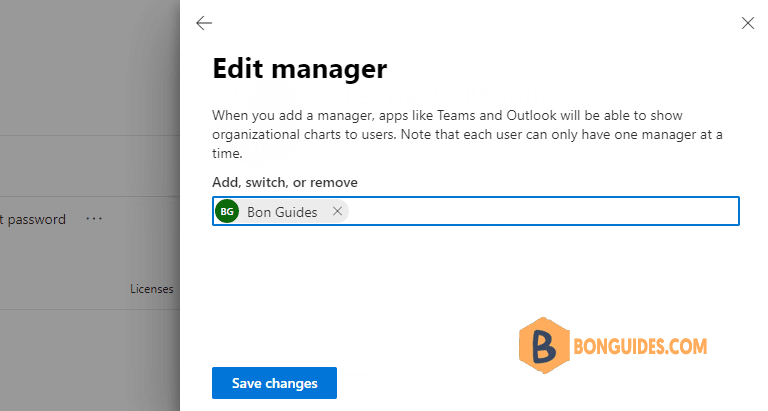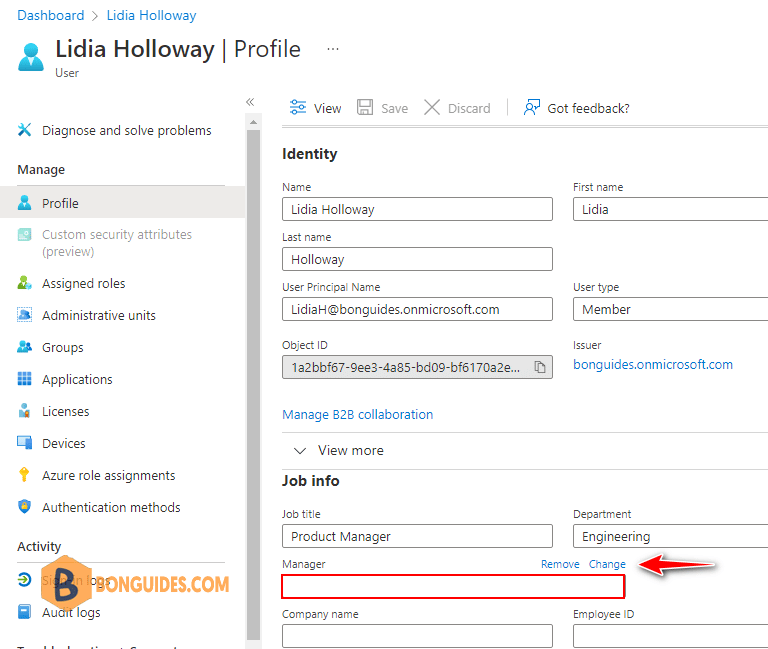 In the most cases, it'll take several hours to take the changes go into effect.